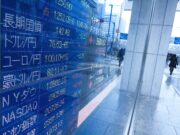 Nach Warren Buffetts 6,5 Milliarden Dollar-Investment erhalten japanische Aktien wieder mehr Aufmerksamkeit. Zwei japanische Aktienfonds im Vergleich.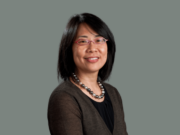 Aktien aus Asien-Pazifik haben sich seit dem 1. Quartal überraschend gut entwickelt. Mit wieder steigenden Covid-19-Infektionen könnte die fragile wirtschaftliche Erholung jedoch ins Stocken geraten. Ein Interview mit Flavia Cheong, Head of Equities Asia Pacific, Aberdeen Standard Investments.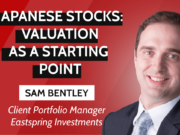 Corporate Japan war ziemlich gut aufgestellt, als es in die Coronavirus-Krise geriet, und japanische Aktien bleiben attraktiv, sagt Sam Bentley, Client Portfolio Manager, Eastspring Investments.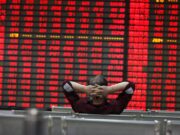 Der chinesische Markt für A-Shares ist einer der größten der Welt, aber er wird von globalen Investoren immer noch leicht übersehen. Zu Unrecht - wir zeigen die Merkmalen des Marktes auf und die zugrunde liegenden Trends, die ihn antreiben.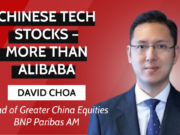 Warum dominieren chinesische Technologieaktien wie Alibaba und Tencent die Portfolios vieler asiatischer Strategien? Und welche anderen Unternehmen sind derzeit attraktiv? Wir fragten David Choa, Head of Greater China Equities, BNP Paribas Asset Management.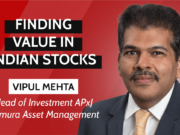 Vipul Mehta, Head of Investment APxJ, Nomura Asset Management über die Aussichten für die indische Wirtschaft, den indischen Aktienmarkt und darüber, wo sich für Anleger in dieser Zeit Chancen auftun.