China bietet attraktive Investmentchancen, aber auch der Ausblick für Asean ist nicht schlecht, so Eastspring Investments.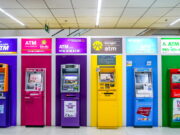 Das traditionelle Private Banking wird in APAC zunehmend zu einem Technologie- und Datengeschäft und ermöglicht finanzielle Inklusion in der Region.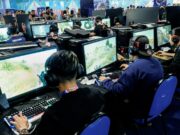 Asien hat in den letzten zwanzig Jahren die globalen eSports-Trends und das Wachstum angeführt. Der Aufstieg der Branche bietet neue, interessante Investmentchancen.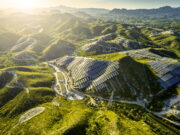 Asien spielt eine dominante Rolle in der Weltwirtschaft, wird aber oft als Nachzügler bei ESG-Faktoren angesehen. Aber die Einstellung ändert sich, sagt Joep Huntjens, Head of Asian Fixed Income, NN Investment Partners.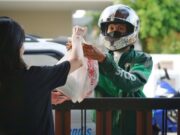 Südostasiens Apps sondieren verschiedene Wachstumsoptionen. Gojek führt Gespräche über eine Fusion, Grab bereitet sich auf einen Börsengang in den USA vor.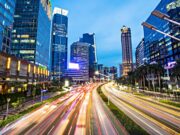 Ist der Ausverkauf nur von kurzer Dauer und bietet Kaufgelegenheiten für langfristige Anleger? Ein Marktkommentar von Dhiraj Bajaj, Head of Asia Fixed Income bei Lombard Odier Investment Managers.