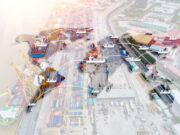 Die USA und Japan wollen in Bereichen wie 5G, Batterietechnologie und Wasserstoffenergie zusammenarbeiten. Langfristig soll ein Gegengewicht zu Chinas BRI-Initiative entstehen.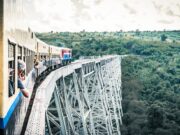 Chinas "Belt and Road"-Initiative kommt mit der Unterzeichnung von weiteren Abkommen mit Myanmar voran. Doch Bedenken hinsichtlich eingeschränkten Wettbewerbs und der Verschuldung von Partnerländern mehren sich.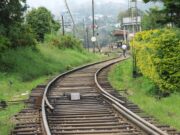 Im Rahmen der Belt and Road Initiative investiert China Milliarden in das pan-asiatische Eisenbahnnetz und schafft damit eine Verbindung nach Südostasien. Ein wichtiger Teil des Projekts in Malaysia nimmt nun den Bau wieder auf.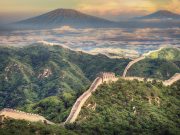 Chinas ehrgeiziger Plan, die Seidenstraße wieder zu beleben, gibt in beteiligten Ländern Anlass zur Sorge. Chinesische Investitionen, die auf ein bis acht Billionen USD geschätzt werden, könnten für die Kreditgeber unhaltbare Schulden verursachen.