Home
Tags
In Asien investieren
Tag: In Asien investieren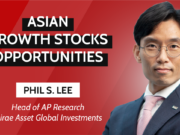 Asien ist die Region für Wachstumstitel, sagt Phil S. Lee, Head of AP Research, Mirae Asset Global Investments - jetzt mehr denn je.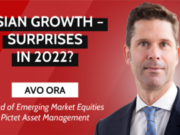 Welche Volkswirtschaften und Wirtschaftszweige in Asien haben das Potenzial, die Märkte im Jahr 2022 zu überraschen? Avo Ora, Head of Emerging Market Equities, Pictet, mit einem Ausblick.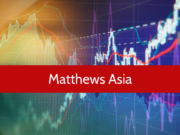 Für Asien kann die Stil-Rotation sowie Inflation hilfreich sein, sagt Robort Horrocks, Matthews Asia.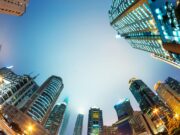 David Fassbender, PGIM Real Estate, spricht über die Trends und Investmentchancen im asiatischen Immobiliensektor.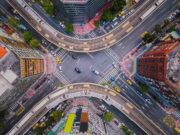 Asien erholt sich von der Coronavirus-Pandemie und Unternehmen suchen nach Expansionsmöglichkeiten in der Region, um vom Wirtschaftswachstum zu profitieren.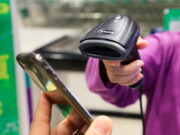 Asien-Pazifik entwickelt sich zum weltweit führenden Standort für Vermögensverwaltung, Zahlungsanbietern und Fintechs.