Home
Tags
Investmentfonds
Tag: Investmentfonds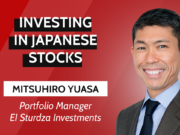 Mitsuhiro Yuasa, Portfoliomanager, Eric Sturdza Investments, über Japans neue digitale Agenda und die Auswirkungen auf japanische Aktien.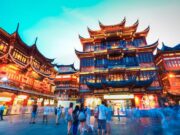 China ist der fünftgrößte Investmentfondsmarkt weltweit und einer der am schnellsten wachsenden. Ein Gastkommentar von Alastair Sewell, Head of Fund und Asset Manager Group für EMEA and APAC, Fitch Ratings.
Mit Dividendenstrategie in Asien investieren. Für den Asien Pazifik Fonds von HSBC sucht ein internationales Team erfolgreich nach unterbewerteten Aktien.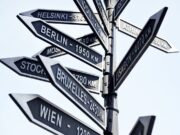 Asiatische Asset Manager sind in Europa immer noch unterrepräsentiert und nur wenige haben ihre Marke in der Region erfolgreich positioniert. Ein Interview mit Timothy Walkley, Managing Director Asia Markets bei FundRock.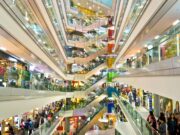 China Aktien brachen 2018 massiv ein. Donald Amstad von Aberdeen Standard Investments über chinesische Touristen, Finanzqualität und die Behandlung von Minderheitsaktionären.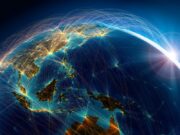 Unter den Aktienfonds Asien ist der Stewart Asia Pacific Leaders einer der besten. Mit dem Fonds setzen Investoren auf das Wirtschaftswachstum und eine der dynamischsten Regionen der Welt.