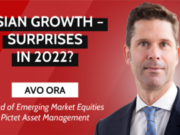 Welche Volkswirtschaften und Wirtschaftszweige in Asien haben das Potenzial, die Märkte im Jahr 2022 zu überraschen? Avo Ora, Head of Emerging Market Equities, Pictet, mit einem Ausblick.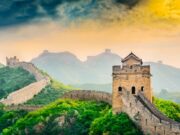 Während die Weltwirtschaft im Jahr 2020 durch die Covid-19-Pandemie enorme Einbußen erlitt, zeigte sich Chinas Wirtschaft widerstandsfähig und verzeichnete ein Wachstum von 2,3%.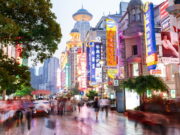 Es gibt wichtige Entwicklungen in China, die Investoren beachten sollten. In unserem Interview spricht Michelle Qi, Head of Equities, China bei Eastspring Investments, über die Chancen und die strategische Bedeutung von Chinas "dual circulation"-Modell.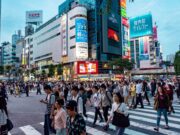 Archibald Ciganer, Portfoliomanager, Japan Equity Strategy, bei T. Rowe Price, gibt Japan Aktien in diesem Jahr einen "Suga"-süßen Ausblick.
Chinas Widerstandfähigkeit hat sich 2020 beeindruckend gezeigt. Andy Rothman, Investment Stratege von Matthews Asia, zeigt fünf wichtige Trends auf.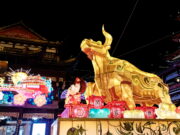 Zum Jahr des Büffels zeigt China auch schon wieder die Stärke eines solchen. Eine Markteinschätzung von Baijing Yu, Analystin und Portfoliomanagerin bei Comgest.