Due to the recent turbulence surrounding the Chinese real estate developer Evergrande and the increasing regulatory efforts of the Chinese government, bond investors are asking themselves whether they should still invest in the Chinese market or whether there are alternatives in Asia. Yet the spectrum of Asian corporate bonds in particular offers potential, for which there are several reasons, according to Christina Bastin, Portfolio Manager at Muzinich & Co.
AsiaFundManagers.com: Many voices in the market say that China's power is declining – do you think indeed that China's potential reached its peak?
Christina Bastin: China is the second-largest economy in the world. Like other countries, it still has structural hurdles to overcome. China is facing a more rapidly ageing population. It has imbalances in prosperity – hence the new ideology of Common Prosperity – and has leveraged state-owned corporate sectors, stretched local and regional governments finances (not central government) as well as a leveraged property sector that it wishes to correct. We do not think that China is declining, but rather re-calibrating.
AsiaFundManagers.com: Do you find opportunities in other large markets like, for example, India or Indonesia?
Christina Bastin: India's sovereign rating has been affirmed by all three rating agencies. Meaning that it will remain Investment Grade (IG) for the time being, together with the reduction of Covid-19 risk as a result of the massive vaccination programme, India can present an alternative to China, which is currently facing some challenges with more regulatory risk and slower growth. In our view, India high yield and some India Investment Grade credit are attractive.
We also believe that Indonesia Investment Grade credit, the sovereign and quasi-sovereign segments are a good alternative to China right now. Indonesia is also firmly IG.
AsiaFundManagers.com: In your view, what risks do you see in the Asian Corporate bond market as well as in these specific countries?
Christina Bastin: In the hard currency Asia bond market, we see three main risks. The first is US interest rates, the second is credits borrowing in US dollar, which show strong and stable earnings and stable ratings (apart from corrections in ratings for Chinese high yield property developers) and the third, is the economic situation which in Asia is also largely stable. The possibility of an economic hard landing for China can also be a potential risk, but we do not expect this to be the case.
The slowdown in the property sector is having a negative impact on Chinese economic growth right now but policymakers have all the strings to loosen regulatory tightening in this sector and to stimulate growth again. Geopolitical risks in terms of continued USD-China tensions have already been priced in. We expect continued tense relations. Europe might tighten its stance to China too, but also consider this to be priced in already.
AsiaFundManagers.com: Speaking of risks – what is the situation in the region and the specific countries regarding Covid-19?
Christina Bastin: Asia outperformed in the Covid-19 containment in 2020 versus the developed world. China suppressed the outbreak quickly and even recorded positive growth for 2020. In 2021, however, some countries have experienced new lockdowns, which have impacted economies such as Singapore, China and Indonesia, while vaccination rates across different countries have been mixed. However, towards the end of 2021, we can say that most of Asia will have reached its vaccination peak. Even India is making huge strides in its vaccination rollout programme, which we believe is impressive for such a populous country.
AsiaFundManagers.com: What opportunities lie in Asia regarding ESG?
Christina Bastin: In our view, Asia has the largest need for transition financing. Asia's economies are still highly reliant on thermal coal, particularly China and Indonesia. The financing need is enormous, and we expect green bonds will be a great financing tool. Green bonds in the crossover space, BB to BBB- can offer very good risk/reward potential. For example, some single B green bonds offer yields in excess of 8%. These are much higher yields than their European counterparts.
AsiaFundManagers.com: Thank you very much for the interview.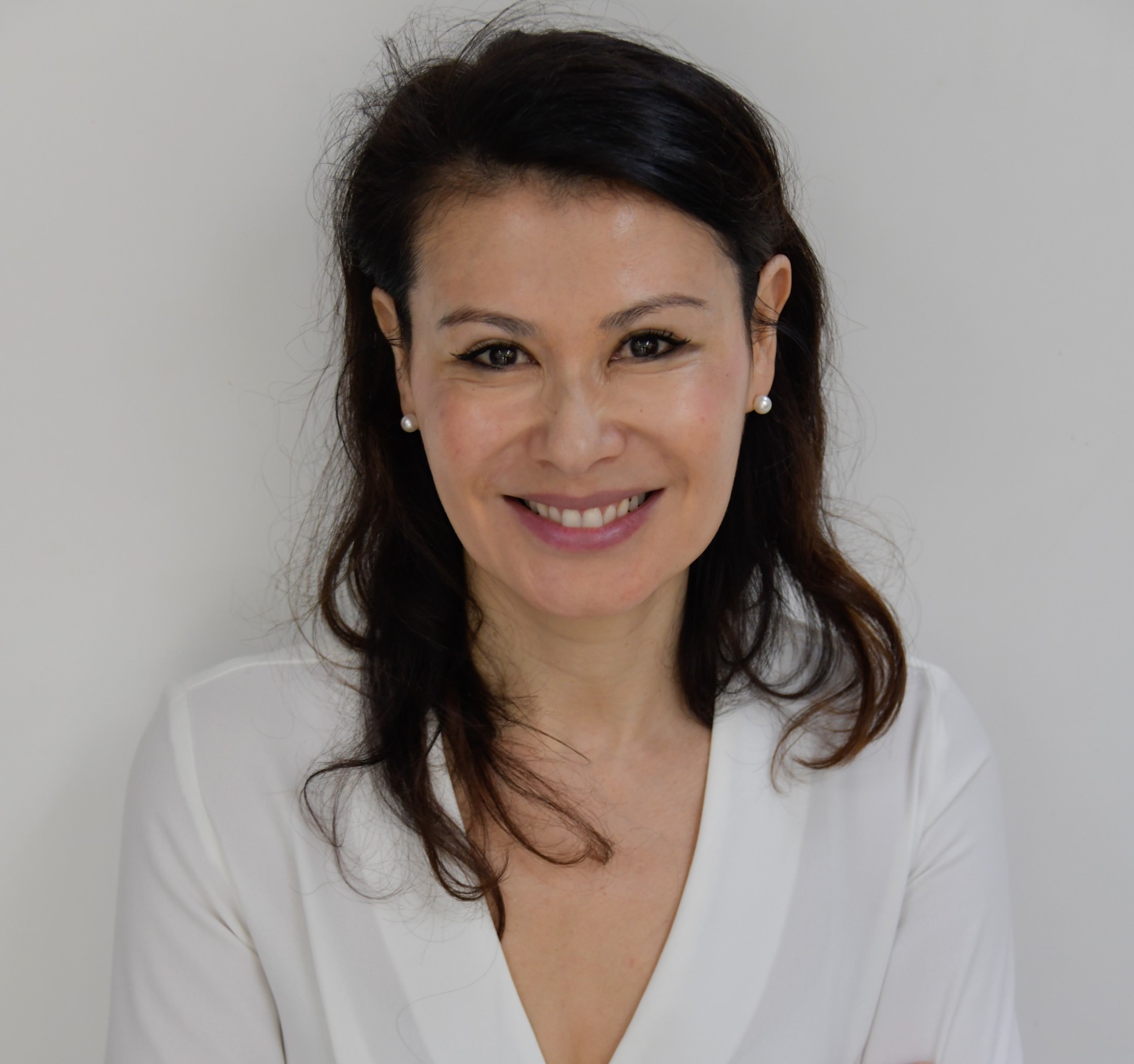 Christina Bastin
Asia Credit Opportunities strategy
Muzinich & Co
Christina joined Muzinich in 2013 and is an experienced fund manager with a distinguished career in corporate credit spanning 27 years. Christina manages the Muzinich Asia Credit Opportunities strategy.