In 2015, the Chinese government released an ambitious 'Made in China 2025' plan that identifies the robotics industry as a strategically important sector. The framework aims to raise domestic production of industrial robots to 70% by 2025.
To support the goal, the Chinese government launched the Robotics Industry Development Plan in 2016 with several incentives for companies. It includes subsidies for robot manufacturers and automation businesses, low-interest loans, tax relief and land rental incentives. As a result, in 2017 alone, the number of Chinese robotics companies rocketed from 800 early in the year to around 6,500 by the end of the year. Additionally, Chinese investment in smart manufacturing rose 46% year over year in 2018, to reach $10.1 billion.
The development of China's robotics industry
The International Federation of Robotics (IFR) has listed China's robotics industry as one of the fastest-growing in the world. Based on its data, China is expected to produce 150,000 industrial robot units and have 950,300 industrial robots in operation by next year. In 2018, the Chinese market held a roughly 30% share of worldwide industrial robot sales. The Chinese government has already set a target to acquire over 50% of global market share by next year. Grand View Research forecasts the global industrial robotics market to exceed $40 billion by 2020.
China robotics industry: Automation to increase labour productivity
Regarding robot density, or the number of robots per 10,000 workers, Asia is the leading continent. South Korea stands at the top position with 710 robot units, followed by Singapore at 658 units. In contrast, China comes in 21st with only 97 units. The Chinese government aims to raise this robot density to 150 units by 2020, to pave its way to self-sufficient, automated industry.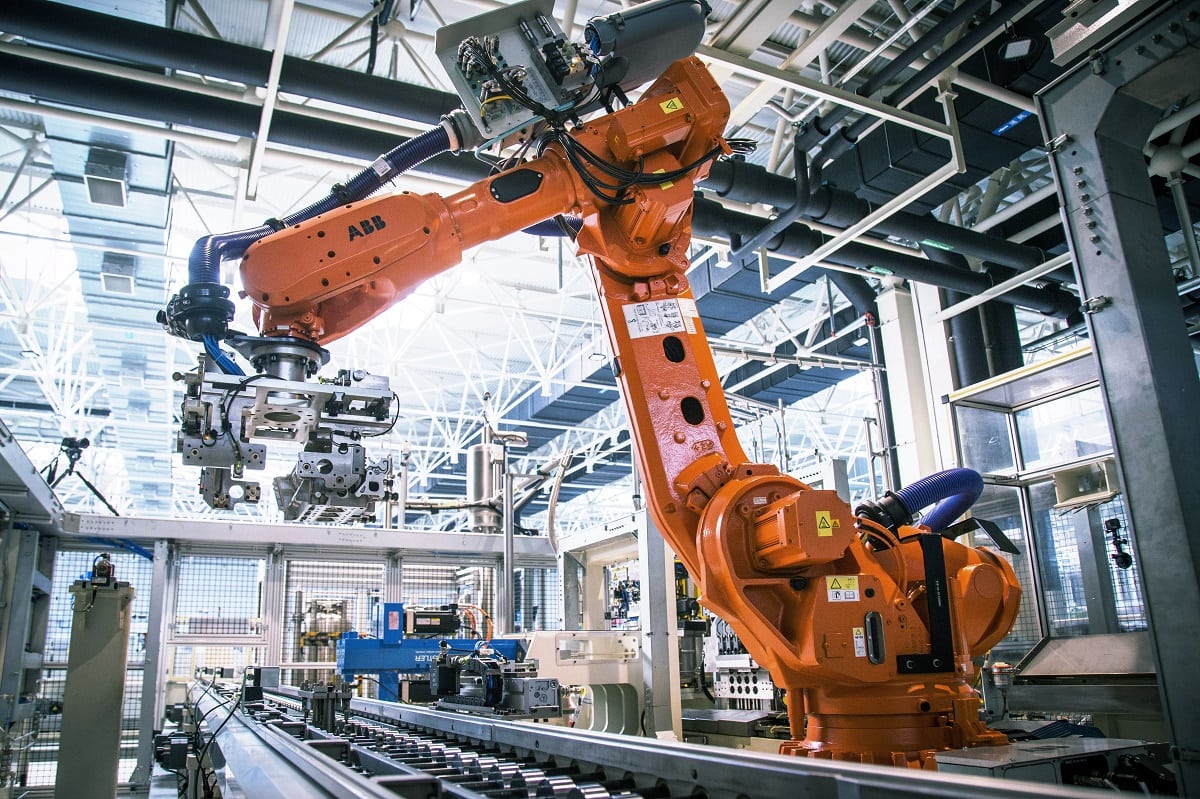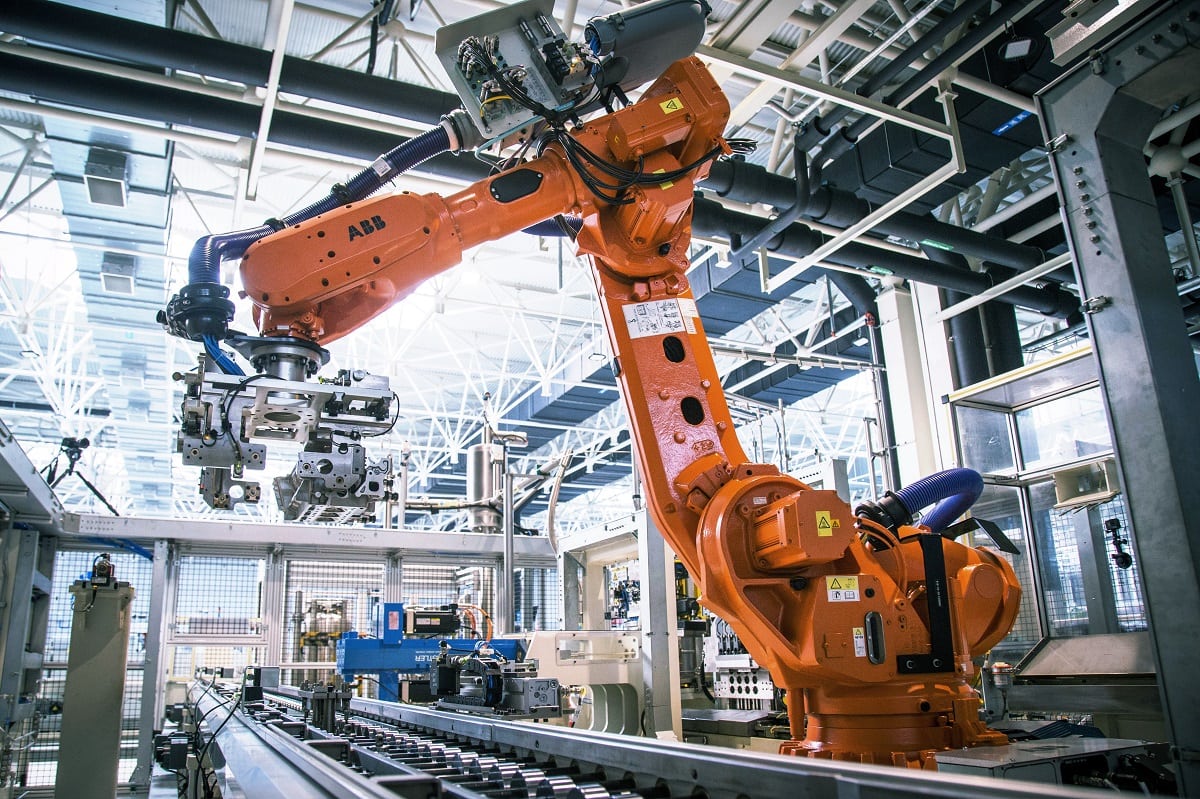 The automotive industry is the most important client for China robotics, followed by the electronics industry. Car producers use 539 units of robots per 10,000 workers. Geely Auto, one of the most prominent Chinese car manufacturers, recently opened a smart manufacturing plant with over 70% of the work being done by robots. Some parts of its production are fully automated. According to the company, automation has helped them ensure consistent production and product quality.
The rapid growth of household robotics in China
In addition to the industrial sector, the household robotics market is also growing, as consumer demand for helping robots is steadily increasing. According to researcher MarketsandMarkets, the household robots market is expected to grow from $3.3 billion in 2019 to $9.1 billion by 2024. Again, China is expected to be one of the most important markets for these robots, both in terms of size and growth.
Ecovacs Robotics is China's biggest player in home-use robotics. It also gains traction globally with exports to a number of markets worldwide, such as the United States, Germany, Spain, and Japan. In 2018, Ecovacs launched a range of domestic robots with mapping and navigation technology. Globally, it sold 4.14 million products, pushing sales revenue up by 34.7% year-on-year. According to company information, Ecovacs became the market leader in APAC in 2017. Furthermore it rose to become number two in Europe in terms of market share.
The robotics company wants to further expand the business to other markets, such as economies participating in the Belt and Road Initiative.