The recent turmoil in US equity markets seems mild when compared to the punishing year China experienced in 2018.
While the Dow Jones and other major US indices have fallen in recent weeks, the sell-off in China began much earlier and hit much harder. The Shanghai Composite benchmark index plunged into a bear market in June. Stocks on the Shanghai Stock Exchange have fallen by 23 percent so far this year. Even the shares of the most established technology companies have slumped sharply.
In Hong Kong, Tencent has lost more than a third of its market value this year. Meituan-Dianping has fallen 34 percent since its IPO two months ago, and Xiaomi has fallen 50 percent since its first listing in July. Hong Kong's Hang Seng Index, which is peppered with major Chinese companies, also continued to fall.
How will negotiations affect China shares in 2019?
Investors interested in China are looking at bad news this year. This includes the country's economic slowdown and the trade war with the United States. The Chinese economy is also burdened with debt and is faced with concerns about a real estate bubble and the stability of its currency.
The ceasefire announced by US President Donald Trump and Chinese President Xi Jinping on 1 December 2018 has done little to calm either country's markets. Since early December, the Dow Jones has fallen by about 10% and the Shanghai Composite by more than 5%.
Trump and Jinping declared the truce at the G20 summit in Argentina. Yet few are ready to believe that a comprehensive trade agreement will be reached by the end of the 90-day period on 1 March.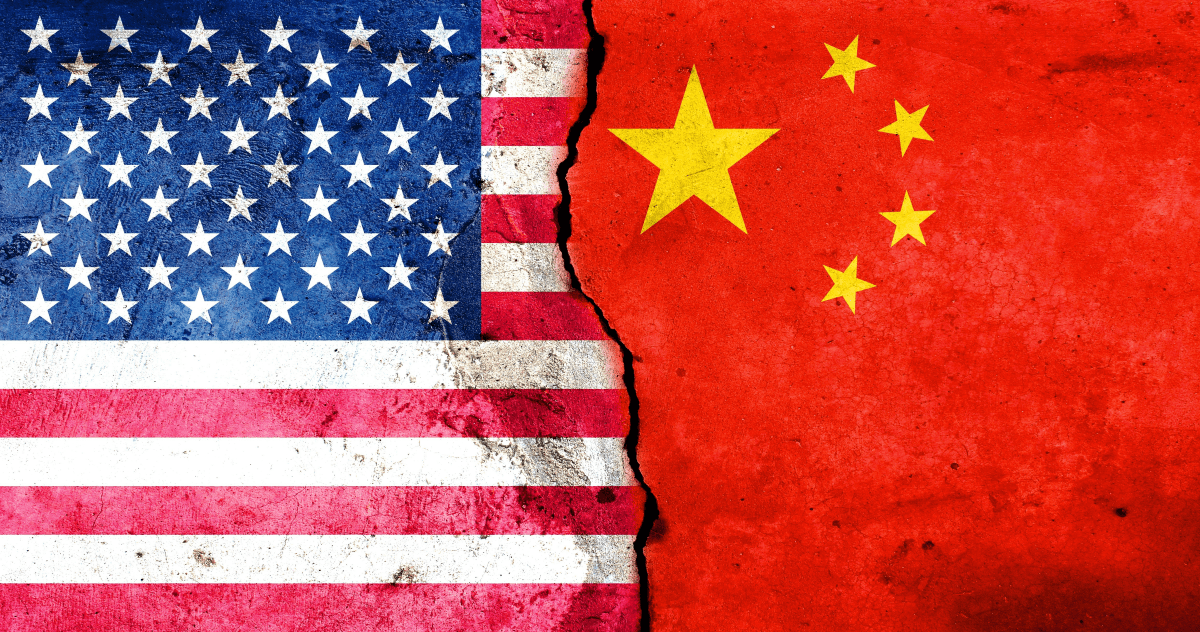 China expected to support companies in 2019
The losses on Wall Street were particularly high. US investors are concerned by the pace at which the Federal Reserve is raising interest rates and the possibility of an economic downturn next year.
But investors in China don't have to worry about that. Economists expect Beijing to provide additional impetus in 2019, as there are increasing signs that growth will weaken further in the coming quarters.
This year, the Chinese government lowered taxes and reduced the level of banks' liquidity reserves to support growth. Additional measures could support corporate earnings and equity prices in 2019, analysts predict.
China's means to support the equity market
The Chinese government has a number of instruments at its disposal to stimulate the markets, including tax cuts and credit relief. A recent report from JP Morgan notes that, "as a positive sign for the equity markets, China's fiscal policy is likely to focus on tax cuts. This is complemented by moderate support for infrastructure investment."
In addition to the recently announced reduction in individual income tax for private households, and tariff cuts and tax concessions for export companies, China is also expected to reduce VAT and social security contributions. Corporate taxes could also fall.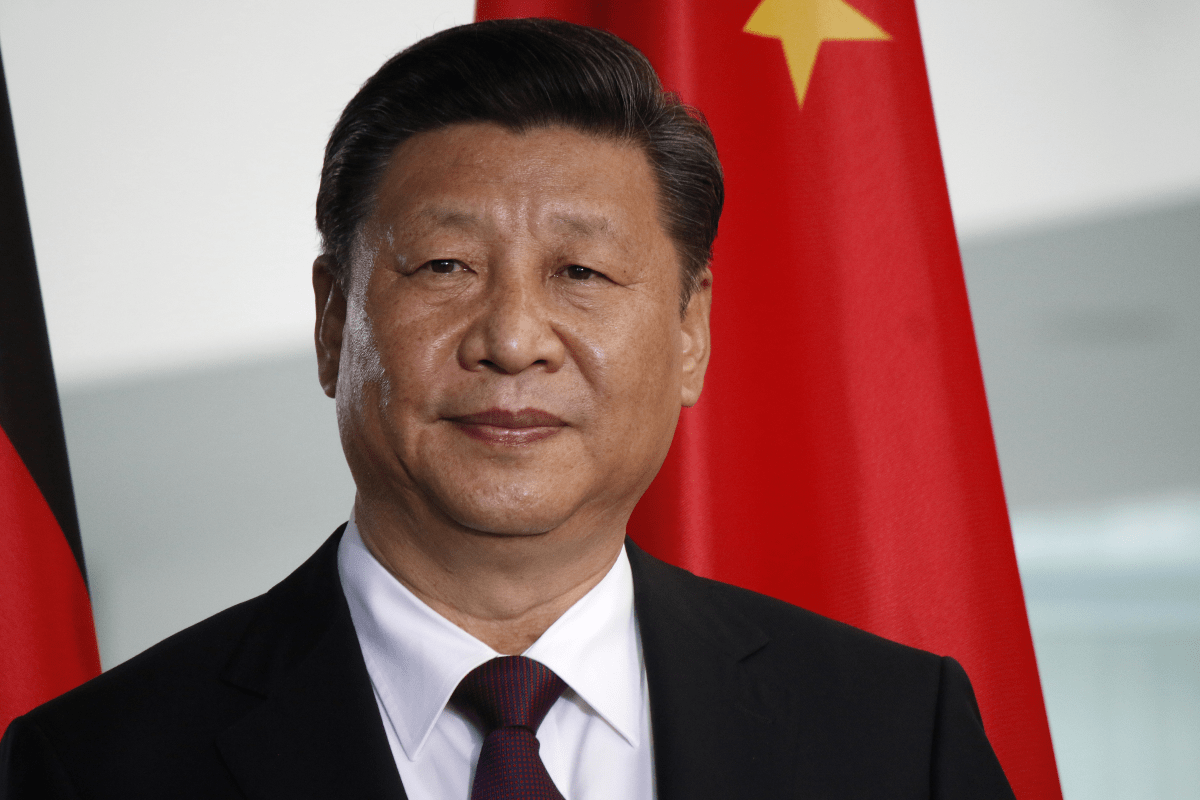 China shares are cheap compared to US stocks in 2019
Chinese equities are looking very cheap compared to US equities. After the big sell-off this year, the Shanghai Composite is trading at a discount of almost 40% to the Dow Jones according to current valuation methods. "After the 2018 correction, we believe that the risk-return ratio for Chinese equities has developed very favourably," remarks Mike Shiao, fund manager at Invesco.
Large Chinese companies often pledge their shares as collateral in return for loans from brokers. When donors worry about solvency, the companies then sell their shares. This happened on a grand scale at the beginning of the year and intensified the pressure on the market. Experts estimate that up to 15% of Chinese shares were sold in this way.
Are China stocks cheap in 2019?
But does this necessarily make Chinese equities a good buy? From a shareholder's perspective, it's hard not to like companies like Alibaba. Share prices have collapsed despite significant growth potential. The Chinese e-commerce market is driven by its population of around 1.4 billion people. This market will not slow down significantly in the near future and should continue to increase sales and earnings in the long term.
Now may be the time to invest in Chinese shares. The Chinese stock market is traditionally dominated by private investors. If private investors withdraw from the stock market, this could be a good opportunity to buy shares at a discount.
US fund companies are not the only ones counting on long-term growth due to innovation and domestic consumption in China, to outweigh the effects of the trade disputes. "The bottom line is that we are bullish on Chinese equities," Justin Thomson, chief investment officer at T. Rowe Price, recently told the South China Morning Post. The U.S. investment firm manages more than USD 1 trillion of investor assets.
The bargain hunt for China shares is on
"Recent sales of Chinese and US technology stocks have been painful, but we see potentially more attractive opportunities for long-term investors," wrote Kate Moore and Lucy Liu, analysts at US asset manager Blackrock, in a report in early November 2018. Blackrock manages UDS 6 trillion globally for investors.
The increased interest of US investors is also reflected in the private equity market in China. This is an area that is difficult for private investors to access. These companies hardly raise any public capital. These include many relatively young technology companies with correspondingly high investment risk.
US investment firms invested a total of USD 4.8 billion in private equity in China in 2018. This figure has more than doubled compared to the previous year. In 2017, these companies raised USD 2.3 billion. The bargain hunt has begun, as analysts and investors discuss the uncertainty caused by the US-China trade war.