The number of electric cars worldwide is on the rise. According to a recent survey by the Centre for Solar Energy and Hydrogen Research Baden-Württemberg (ZSW) the number had risen to 5.6 million in early 2019, up 64% from the previous year. Tesla accounts for the largest number of newly-registered vehicles, nearly 234,000, followed by the Chinese brands BYD and BAIC.
With a large and ever-expanding international market, it is no surprise that new players are looking for expansion opportunities. Chinese carmakers in particular are looking for new opportunities outside their declining local market.
In April 2020, the first Chinese electric cars are expected to be rolled out to the European continent. Shanghai-based startup Aiways plans to offer online leasing of their electric sport utility vehicle (SUV) in France, Germany, the Netherlands, Norway and Switzerland.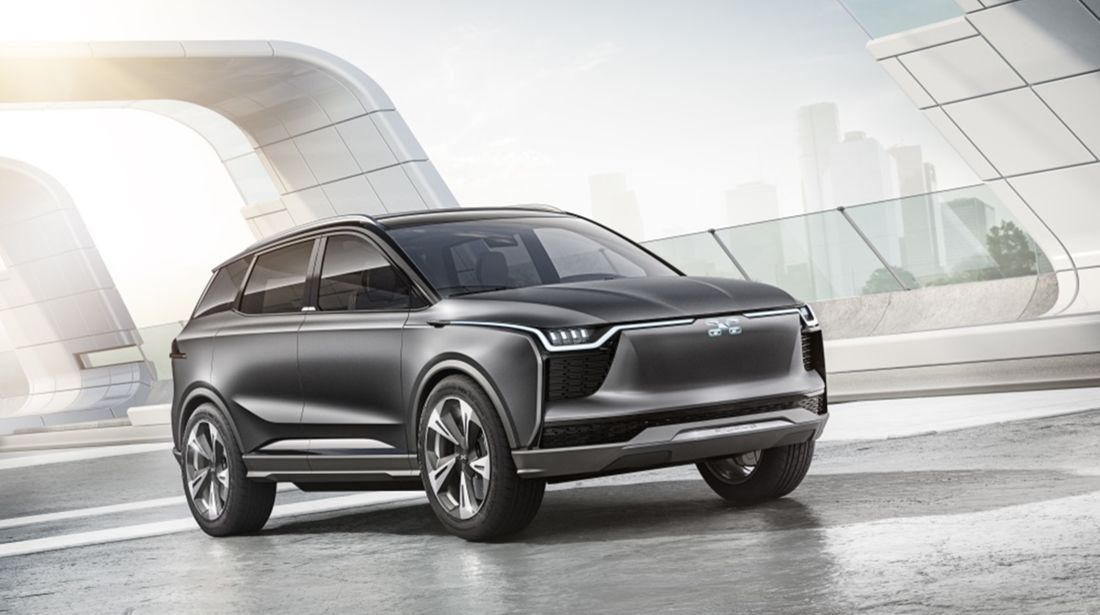 According to Aiways' executive vice-president for overseas operations, Alexander Klose, the company's flagship U5 SUV will only be offered in the European market via the online platform leasing plan. By doing away with dealerships, the price can be more competitive. The cost is yet to be determined, but Klose said that it would "definitely" be less than €40,000. For the leasing plan, Aiways is currently in discussions to partner with German online leasing start-up Vehiculum.
Expansion Westward: Chinese carmakers' dream
Aiways is not the only Chinese carmaker pushing into foreign markets. But those who are facing certain challenges. European and American requirements differ from Chinese ones, so production and expansion plans must be timed well. Other challenges include market knowledge, dealership network and consumer acceptance.
China's largest electric car manufacturer, BYD, has been planning to sell electric cars in the USA for some time. However, BYD has already postponed the market launch at least three times. NIO, a Chinese carmaker known as Tesla's rival and the innovation brand of the future, also put its long-planned market launch in Europe and the USA on hold. The brand will instead focus on the world's most important car market in its own backyard in China.
Geely, a European auto group known primarily for its takeover of Volvo, is looking to expand its Lynk & Co brand. Starting in 2020, the world's fastest-growing car brand will offer their vehicles via a monthly subscription that includes insurance. The CEO of Lynk & Co, Alain Visser, compared the ambitious service to Netflix.
Furthermore, Geely has opened a research and development centre in Germany to develop electric vehicles and next-generation mobility technology.
Electric cars in China: Popular but car market still shrinking
The number of electric cars sold in China last year is higher than the rest of the world combined. Backed by the government, Chinese electric carmakers have received nearly $60 billion in funding over the past decade. The government has also reduced the number of licenses available for gasoline-powered cars, in order to boost the demand for electric cars.
Today, China has more than 100 electric car manufacturers and hundreds of electric car component suppliers.
However, the Chinese car market is in decline. In 2018, car sales fell for the first time since 1990. This was largely the result of a provisional tax cut from late 2015 to late 2017, which temporarily increased demand. The trend continued with vehicle sales in China falling 14.6% in April of this year, compared to April 2018. This marks the tenth consecutive month of decline.