China is preparing to celebrate the Year of the Ox, which begins on 12 February. Looking back at the crisis year of 2020, China has certainly shown the strength of an ox already. "China is returning to its old strength," says Baijing Yu, Analyst and Portfolio Manager of Comgest Growth China, in her guest article.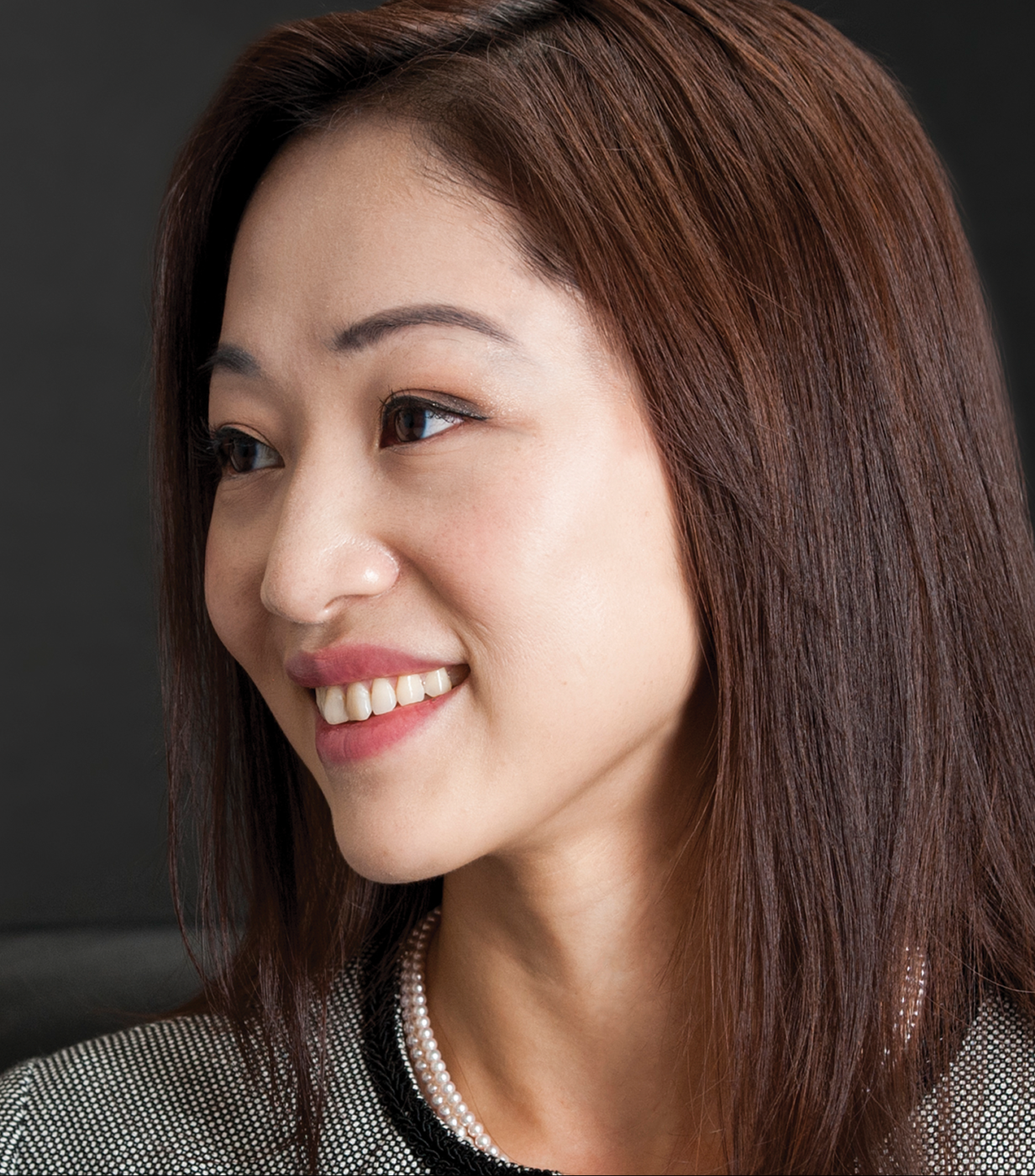 While Covid is likely to keep the New Year festivities muted, China can look back on another very successful year. The country's economic shift towards consumption and services seems to have succeeded. As of the end of 2020, their economic recovery has made excellent progress. The Bond Connect programme has taken the opening of the capital markets to a new dimension, while mainland Chinese stocks, especially in tech, were among the world's best-performing investments in 2020. With the signing of the Regional Comprehensive Economic Partnership (RCEP), China has also significantly expanded its influence in the Asia-Pacific region.
The latest figures point to the great stability of the Chinese economy. In the fourth quarter of 2020, China's gross domestic product (GDP) increased by 6.5% year-on-year, meaning that growth was already back to pre-crisis levels. For 2021, the International Monetary Fund (IMF) is predicting Chinese GDP growth of almost 8%, a positive outlook which confirms that the country's economy has regained its footing, even as many countries elsewhere continue to labour under lockdowns.
What is fundamental, however, is the quality of Chinese growth, which has been achieved without the massive state-funded investment programmes that were normal in the past. China's transformation into a modern service society, with its technology leaders, its efficient management of the Covid-19 crisis and a growing middle class have all buoyed the domestic equity markets in 2020, with momentum fuelled by a boom in e-commerce and the country's unique systems of electronic payments. These conditions allowed innovative firms and strong domestic brands such as ANTA Sports (sportswear), Midea (household appliances), Suofeiya (made-to-measure furniture), Shandong Weigao (medical technology) and big-name internet giants such as Alibaba, Tencent and NetEase, to thrive and expand market share. While some companies such as 3SBio (biosimilars) or Samsonite (luggage) grew below their potential last year due to short-term regulations headwind or pandemic impact, we believe that over the long-term their franchise should remain strong.
In the longer term, the Regional Comprehensive Economic Partnership (RCEP) should have a positive impact on the future development of Asian markets. This new trade deal links the 10 members of the Association of Southeast Asian Nations (ASEAN) and its five free trade agreement partners (Australia, China, Japan, New Zealand and Republic of Korea) into a free trade zone of 15 countries with around 2.2 billion people and some 30% of global economic output. The agreement marks a further shift East in terms of the global economy's epicentre. For China, seen as the driving force behind the agreement, it opens up the chance to further extend its economic influence over the Asia-Pacific region.
Another factor in China's success story is the opening-up of the mainland capital market. Despite ongoing conflict between China and the US, the appetite for Chinese stocks remains high. Foreign investors now hold about 10% of the market capitalisation of mainland Chinese companies. They have invested more than 50bn USD in the past year and more than 330bn USD since the Connect programme was launched in 2014.
We see the rapid expansion of the Chinese middle class as a particular driver of growth. Tencent and NetEase benefited from their strong position in the Chinese computer games market in particular during the nationwide shutdown. Similarly, Shandong Weigao illustrated the great potential that we believe lies within China's healthcare market.
E-commerce has been a key pillar of Chinese consumption. More than 30% of the country's consumer purchasing is now handled online. This is the highest figure anywhere in the world, highlighting China's pioneering role in internet platforms and electronic payments. Alibaba, the Chinese e-commerce leader, chalked up yet another long list of successful innovations in 2020 with Taobao Livestreaming, Taobao Deals, Tmall Luxury Pavilion and big data-based newsfeed product. While China is likely to continue its tightening on digital sector regulation, we believe the government will seek a balance between innovation and regulation. Alibaba, in its role as an internet innovator, will remain relevant to China's ambition to become a high-tech nation.
Recent performance drivers in our China portfolio also include real economy companies such as SAIC, China's largest carmaker, whose share price has risen thanks to the incipient recovery in sales in the Chinese auto market. Midea, a well-known producer of HVAC (heating, ventilation and air conditioning) and electrical appliances, has also benefited from both rising domestic consumption and strong exports. Chipmaker TSMC (Taiwan Semiconductor Manufacturing Company) remains a leading company as it became clear during 2020 that Intel has failed to keep up in the race for ever smaller chip sizes.
Although the Covid-19 pandemic has not left the Chinese economy unscathed, we believe that the outlook for Chinese equity markets is likely to be positive in the medium and long term. Investors, however, should continue to expect high volatility until the pandemic is finally beaten.