The battle of the Internet platforms is in full swing: American against Chinese companies – or FAANG against BAT. A distinction must be made here: the American FAANG giants, i.e. Facebook, Amazon, Apple, Netflix and Alphabet, are active around the world. The BAT giants – Baidu, Alibaba and Tencent – profit above all from their Chinese home market. An interview with Baki Irmak, co-founder and fund manager of The Digital Leaders Fund.
AsiaFundManagers.com: FAANG vs. BAT – is it only a matter of time before Western and Eastern Internet companies collide?
Baki Irmak: That has long been a reality. Chinese companies rose above the status of copycats long ago, and are taking innovative and different paths than their American competitors.
Outside the domestic markets, however, Chinese companies are still struggling. Tencent's WeChat has a market share of over 70 percent in China for messenger services, but abroad only plays a significant role among the 100 million or so Chinese expatriates. Take Facebook as a FAANG example: There are only ten countries where the company is not number one with WhatsApp or Messenger. India, Indonesia, Malaysia etc. are Facebook countries. However, with AliExpress on Android smartphones, Alibaba has long had significantly more users than Amazon (ex USA and China).
Otherwise, one can roughly say that China has had much international success with hardware-intensive technologies. This includes, for example, smartphones like those from Huawei, Oppo or Xiaomi. In software, however, the Chinese lag far behind the Americans. This may change in fields such as AI, since no other country has such a concentrated and comprehensive wave of investment in this direction. China is the OPEC country of data, and already has both the most frequently cited publications on AI as well as the most patent applications in the field.
AsiaFundManagers.com: Which Asian technology stocks have the potential to become global leaders?
Baki Irmak: For decades there have been Asian companies celebrating great international success, such as Sony, Toyota and Samsung. In addition to Alibaba, Tencent and Baidu, the portfolio of the Digital Leaders Fund includes the world's largest contract manufacturer in the semiconductor industry, namely TSMC.
We also have a large position in Samsung. We believe that the new smartphone generation of Koreans will be very successful and that Samsung will benefit more than average from the turnaround in chip prices. Opera is probably the most unusual company in our fund. Originally a pure browser provider, Opera is now scaling up services such as news, microlending, travel and delivery services in various emerging markets at breathtaking speed.
AsiaFundManagers.com: The political disputes between the USA and China occur at the expense of companies, as evidenced by Huawei. What consequences does the trade conflict have for technology companies in the West and East?
Baki Irmak: The whole conflict over Huawei shows how great international dependencies are, and nobody can estimate their consequences. An attack on Huawei is an attack on China, and the Chinese have made that very clear. Huawei was not only the only company suddenly threatened with loss in this conflict. Apple, Alphabet and the many American chip manufacturers such as Qualcomm, Intel and Micron Technology have also faced threats. And while Samsung and Ericsson appeared to be the laughing third parties in the short term, both admit that with such a conflict, the roll-out of the 5G network will take much longer and could therefore be a burden on both.
AsiaFundManagers.com: Thank you very much for the interview.
Baki Irmak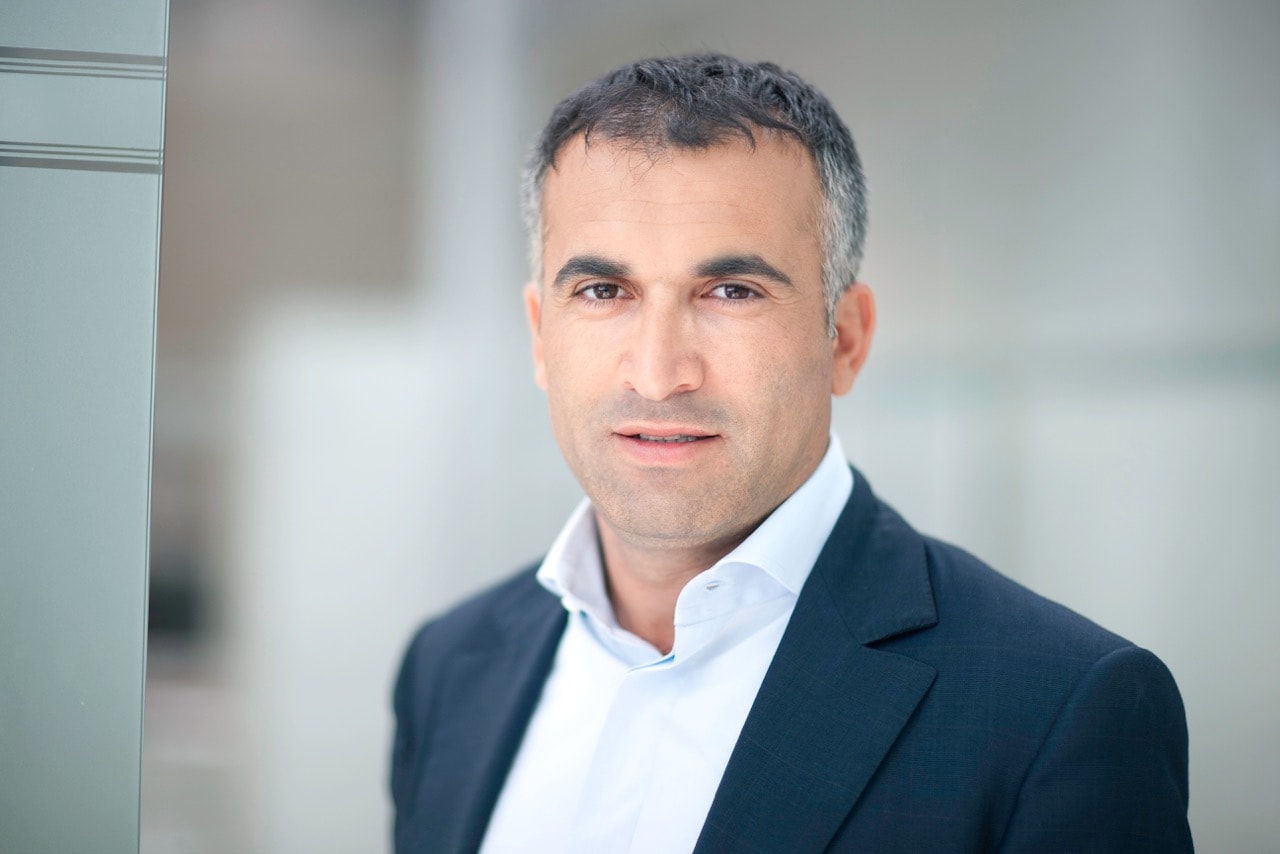 Co-Founder and Fund Manager, The Digital Leaders Fund
Baki Irmak worked for many years in a senior position for Deutsche Bank Group and DWS. His most recent positions included Global Head of Digital Business for Deutsche Asset & Wealth Management and member of the Digital Executive Committee of Deutsche Bank in London. He began his professional career as a fund manager for technology, telecommunications and media for BHF Trust. He then became a fund manager at Commerzbank and ABN Amro.