Richard Evans, fund manager at the British investment management boutique Cadence Investment Partners, explains the growth success story of South East Asian markets in this guest commentary.
For years, stock markets in South East Asian countries were underestimated by investors. Due to their volatile politics and small size, countries such as Malaysia, Indonesia, Thailand, the Philippines, and Vietnam were overshadowed by China and India, despite these five countries alone have a combined population of almost 600 million young consumers. It was not until the geopolitical friction between China and the USA that the emerging markets came increasingly into the focus of investors. Rightly so, as the development of the markets in South East Asia is one of the most impressive global growth stories, coinciding with a strong, technology-driven change in local consumer behaviour.
The new middle class
A decisive growth factor: Due to its population development, the region offers great potential for long-term investors, because not only in China, but also in South East Asia, more and more people are rising into the middle class with higher incomes. The average age in South East Asian countries is just 31. By comparison, the average age in China is 38, well above that of the South East Asian peer group – and growing at a faster pace. Median individual income in South East Asia is US$3,700 (2019, World Bank data), approaching a level where we have historically seen an inflection point in the demand for higher value consumer goods. The three decisive factors for investors: labour costs in the country are relatively low, disposable income is rising and South East Asian companies are not involved in the conflict between China and the USA.
Infrastructure: Access barriers soften
Currently, however, South East Asian countries still face infrastructural challenges. In the current phase of economic development, the still underdeveloped transport, communication and supply networks make it difficult to reach customers efficiently. Countries like Indonesia and the Philippines face particular hurdles in this regard, as the population is widely dispersed and spread across island chains.
New technologies are now offering a solution that circumvents some of these problems and break through historical barriers to access. For example, the rapid adaption of affordable smartphones has opened online marketplaces for every level of society and reduced the need for local bricks-and-mortar retail. This has not only accelerated the market reach of businesses, but also led to a more efficient economic model. This in turn enables consumer-led growth and promotes investment opportunities in the region.
Tomorrow's winners
In South East Asia, numerous local and international players are now competing for the online market. Some South East Asian companies, including Gojek, Grab and SEA, have already made it to the international stage, receiving capital investment from internet giants such as Amazon, Tencent and Alibaba. SEA Ltd, a leading regional e-commerce marketplace and video game company, serves a large share of the growing consumer market and has good growth prospects for the next ten to fifteen years. For long-term investors, it is worth taking a look at such companies, as now is the right time to benefit from rising local demand and identify tomorrow's winners.
Risks could offer attractive entry points
In terms of recent market performance, Asian share prices have been resilient over the past 12 months. On closer inspection, valuations are not expensive compared to past years, with a price-to-book value of around 1.8, but they are not cheap either. They are justified, however, as much of this is due to corporate performance during the post-Covid normalisation of economic activity. However, there remain risks which could drive markets lower in the second half of the year, perhaps providing attractive entry points.
Inflationary expectations have also risen steadily in South East Asia and there are supply shortages in areas like semiconductors and shipping capacity, while demand has recovered. In the short term, this will affect the margins of many companies as their input costs rise, which in turn can may result in earnings disappointments and share price weakness. However, in our investments, a company's pricing power is one of key features and we expect profitability to recover as the current wave of inflation passes through the production chain. Politically-driven trade issues are another source of risk, but these are mainly concentrated in China. The crackdown by Chinese regulators on US-listed companies has recently hit particularly internet companies.
A Corona Straw Fire?
For a long time, South East Asian countries had a good grip on the Corona pandemic, unlike the rest of the world. This was because the entire Asian continent had learned from the hard lessons of SARS, MERS and bird flu and was better prepared for the pandemic. When the Covid-19 virus broke out, governments moved quickly to lock down and the wearing of masks became mandatory overnight. As a result, much of the region was spared the worst effects of the virus in 2020. However, that changed in recent months: Due to the faltering vaccination campaign, even relatively small outbreaks of the delta variant in Vietnam and Taiwan recently have caused some panic and fear of renewed lockdowns.
Last year, stock markets quickly recovered from the initial effects of the Corona pandemic. However, as long as the majority of the population remains unvaccinated, they will remain vulnerable to the resurgent fears. Combined with the volatile relationship between China and the US and rising inflation, this could provide some interesting buying opportunities for investors focused on long-term opportunities in Asia.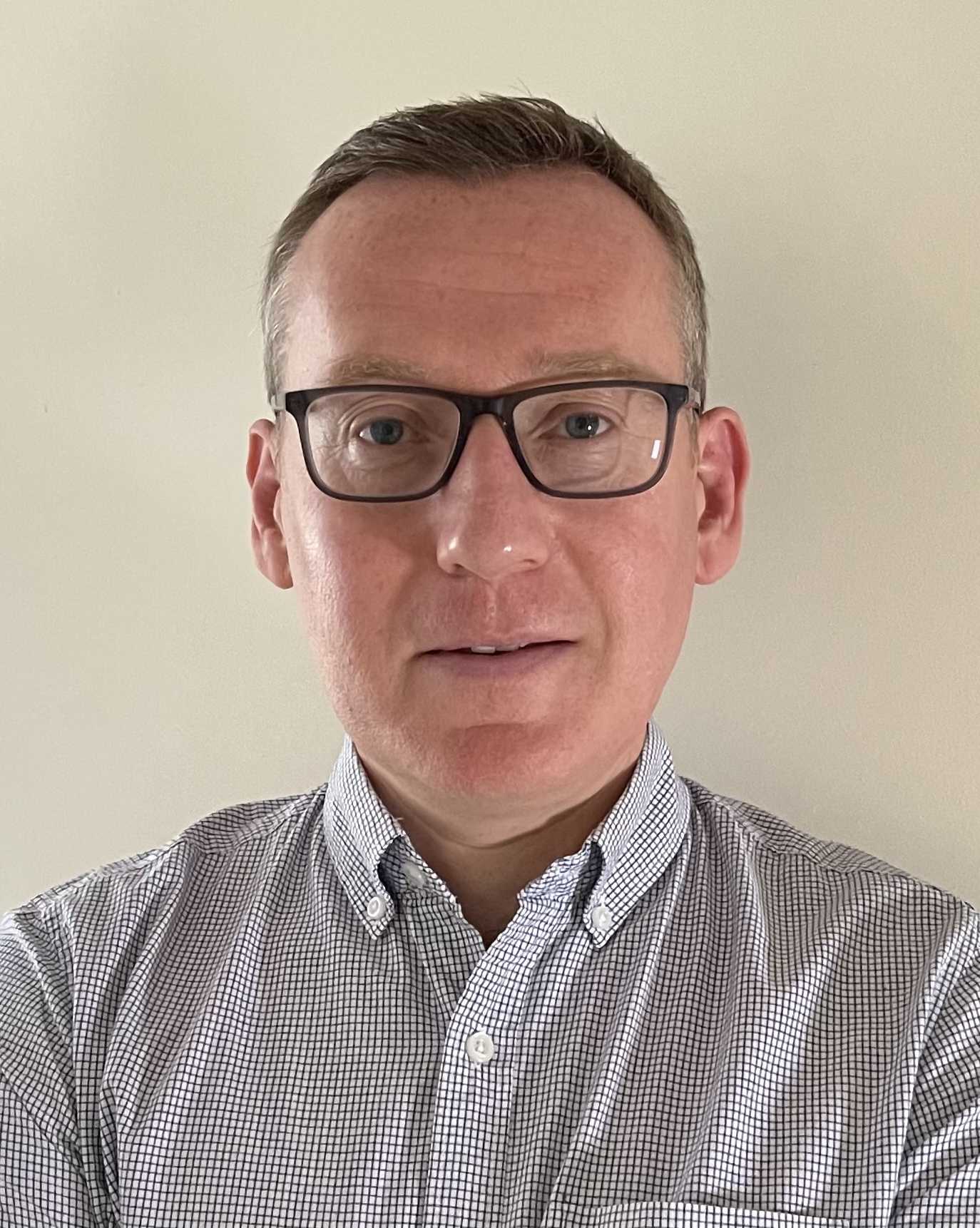 Richard Evans
Richard Evans is co-manager of the Cadence Strategic Asia Fund at Cadence Investment Partners. The company is based in Edinburgh and manages a single strategy focused on long-term investments in Asia (excluding Japan) equities.