A commentary by Claus Born, investment specialist at Franklin Templeton, Emerging Markets Equity.
Covid-19 has fast-tracked internet adoption in Southeast Asia, similar to how the SARS1 outbreak catalyzed digitalization in China more than 10 years ago. Conditions have been ripe for Southeast Asia's e-transformation. Young and mobile-first populations, improving communication networks and affordable smartphones are among factors that have powered internet services in the region.
The region's six largest economies (Indonesia, Malaysia, Philippines, Singapore, Thailand and Vietnam) saw 40 million new internet users in 2020 alone, taking the total number of users to 400 million, up 11% from 2019. Of those who tried new digital services for the first time, 94% said they would continue with at least one of the services after the pandemic.
Investors charting Southeast Asia's digitalization path have looked to China, where the 2003 SARS outbreak marked the dawn of e-commerce and other internet services in the country. China-based Alibaba Group launched its online shopping platform Taobao during the SARS epidemic. Last year, Taobao and other platforms under Alibaba generated sales of US$74.1 billion in its annual "Singles' Day" shopping festival alone.
Even before COVID-19 hit, Southeast Asia's internet adoption had been rising. Improving internet connectivity, increasingly affordable advanced smartphones, and swelling ranks of young mobile-first consumers have seeded a digital revolution unfurling beyond the bounds of desktops or laptops.
We think Southeast Asia's digital economy offers immense opportunities. The region is a diverse collection of countries at various stages of development, representing a huge addressable market with an overall gross domestic product (GDP) of around US$3 trillion— slightly bigger than India. Some 585 million people reside in the region, and an expanding middle class is ready to spend.
E-Commerce: more ways to spend
E-commerce has been one of the first and fiercest battlegrounds in Southeast Asia's internet space. Gross merchandise value in the region ballooned to US$62 billion in 2020 and is expected to multiply to US$172 billion by 2025. For now, Southeast Asia's e-commerce penetration rate still looks low. It was around 6% in 2020, whereas China's had already crossed 20%.
The e-commerce wave has altered the retail landscape, leaving many incumbents on the back foot. Physical department stores have lost market share. Multinational brands leveraging traditional distribution channels to dominate consumer spending have seen increasing competition from small and nimble local brands capturing demand online.
Change is equally present within e-commerce as different business models emerge. Besides conventional shopping platforms such as Lazada and Shopee (under Alibaba and Sea Limited respectively), livestreams and other social media channels have become new tools to win sales. Then there is the online-to-offline model, which melds digital conveniences with brick-and-mortar offerings, essential for less urbanized areas and less digitally savvy demographic cohorts. As an example, e-commerce players in Indonesia have collaborated with mom-and-pop shops known as "warungs" to offer digital services such as mobile credit top-ups and bill payments.
Claus Born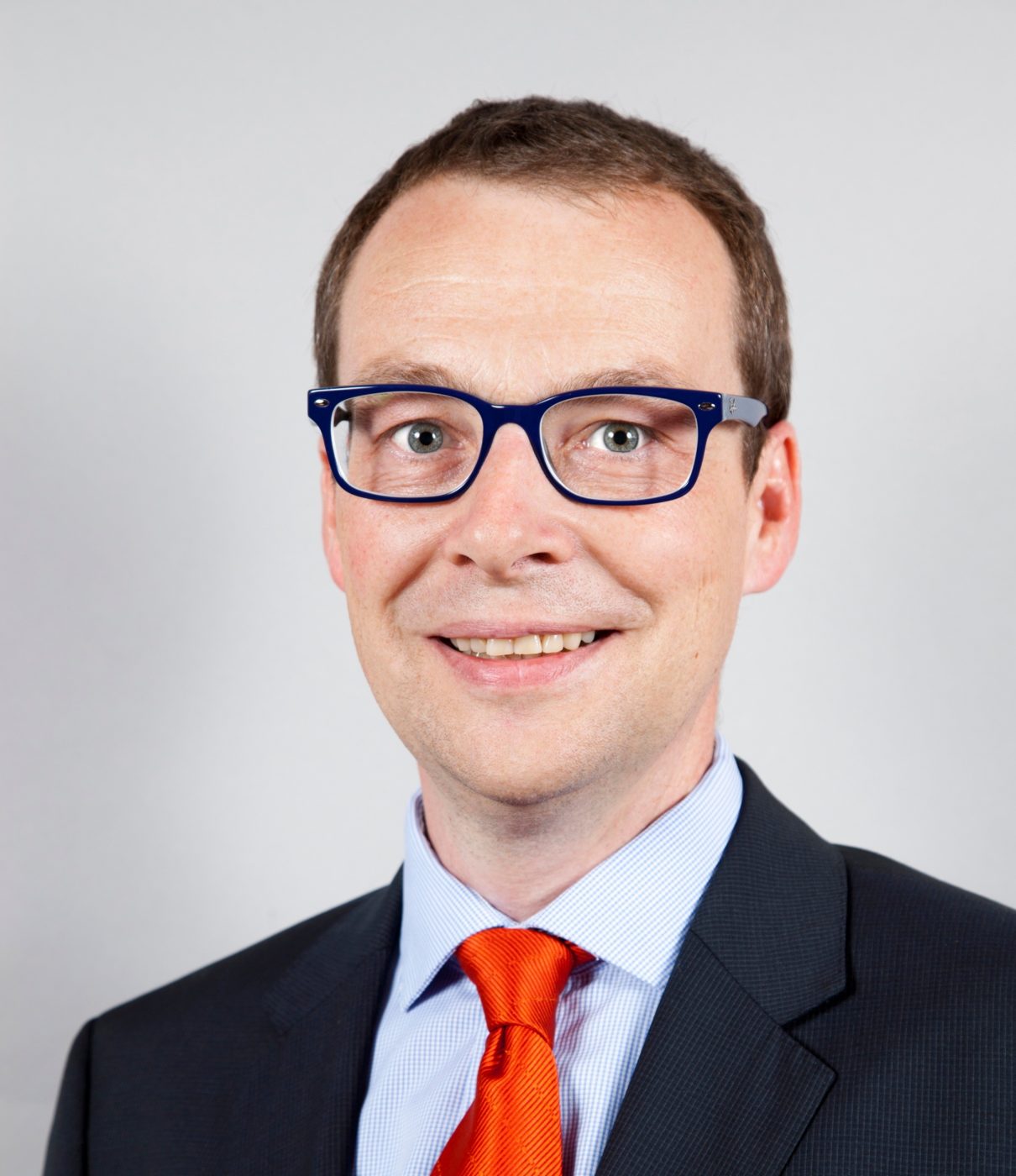 Institutional Product Specialist
Franklin Templeton Emerging Markets Equity
Claus Born is a senior vice president and institutional product specialist for Franklin Templeton Emerging Markets Equity, based in the Buenos Aires office. He has more than 20 years of experience within emerging markets equity markets.