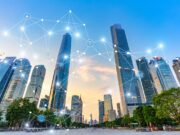 China has been working to secure its lead in the next-generation technology, 6G.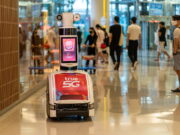 The acceleration of 5G in Asia opens up attractive investment opportunities. We are looking at one way to capture the growth opportunities - the Neuberger Berman InnovAsia 5G Fund.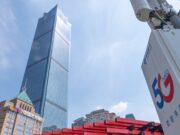 Asia Pacific businesses are leading the global push toward the adoption of 5G technology amidst the increasing need for wireless internet networks caused by the pandemic.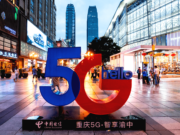 Huawei is losing more and more 5G related bids around the world. Is the US campaign against the Chinese tech giant beginning to take hold?