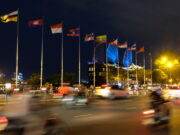 DBS economists Radhika Rao and Han Teng Chua assess the economic outlook for the ASEAN region.
China offers attractive investment opportunities, but the outlook for Asean is not bad either, says Eastspring Investments.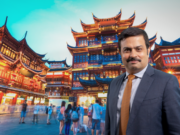 Emerging Asia Pacific appears to lead a path to full recovery, says Rahul Chadha, CIO, Mirae Asset Global Investments.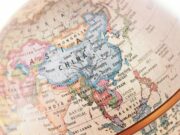 Economies in Asia see bright spots in 2021, with varying degrees of recovery. The challenge is to keep their momentum amid the global recession and potential resurgence of Covid cases.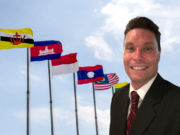 The recession across ASEAN has been sharp, but the rebound next year should be strong, says Robert St. Clair, Strategist at Fullerton Fund Management.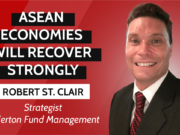 ASEAN countries during Covid-19 - who manages well through the crisis? Where are the effects most severe? We talked to Robert St. Clair, strategist at Fullerton Fund Management.