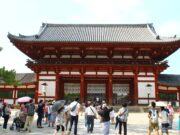 Southeast Asian middle class is growing. With higher living standards, spending on leisure activities such as travelling abroad is also increasing.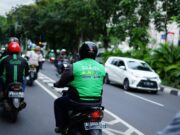 From "unicorns" to "decacorns" - the Asian ride-hailing start-ups Didi, Grab, and Gojek, battle to dominate a regional market estimated to grow to approx. $90 billion by 2023.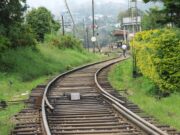 As part of the Belt and Road Initiative, China is investing billions in the Pan-Asia Railway Network, connecting the country with Southeast Asia. A key part of the project in Malaysia is now resuming construction.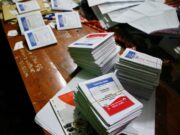 Indonesia held its elections on April 17. From the quick count results, incumbent president Joko Widodo will remain in power. His future task: dealing with challenges in various sectors, especially economy.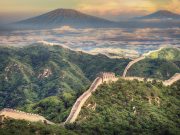 China's ambitious plan to revive the silk road route raises concern in countries involved. Chinese investment, which is estimated between $1bn and $8bn, may create unsustainable debt for lenders.