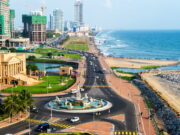 In this guest commentary, Carlos de Sousa, Emerging Markets Strategist at Vontobel, explains the background of the Sri Lankan default.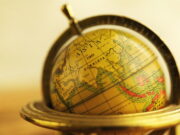 According to Christina Bastin, Muzinich, Asian corporate bonds certainly offer potential, particular in other large markets like India and Indonesia.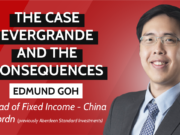 Edmund Goh, Head of China Fixed Income at abrdn, about the implications of the Evergrande case and the prospects for China bonds.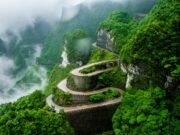 The Asia Pacific region is gaining traction in ESG bond issuance, demonstrating a growing commitment to green finance.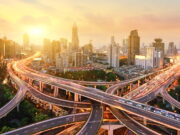 The ongoing lower-for-longer rates environment has given investors even greater potential to fixed income portfolios such as Asian bonds.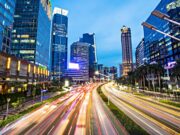 Is the sell-off short-lived and offers buying opportunities for long-term investors? A market commentary by Dhiraj Bajaj, Head of Asia Fixed Income at Lombard Odier Investment Managers.