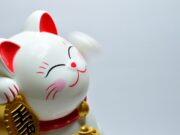 Prashant Singh, Senior Portfolio Manager in Emerging Markets Debt at Neuberger Berman, shares his views on the Asian bond markets.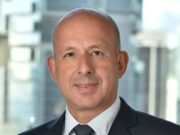 Looking at the chinese economy, pessimism prevailed most recently. We spoke with Bill Maldonado, head investment strategist at HSBC Global Asset Management, who says that the trade conflict with the U.S. is not contributing to China's economy slow-down.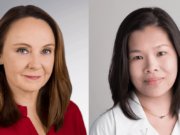 China bonds will become an important component of global bond portfolios. A guest commentary by Eastspring Investments on why investors can no longer ignore the higher yields and lower correlations offered by the world's third largest bond market.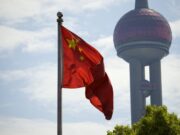 China bond defaults tripled in 2018. With expectation that the economy will slow further – will the number of defaults increase further this year? AsiaFundManagers.com spoke to Joep Huntjens from NN Investment Partners.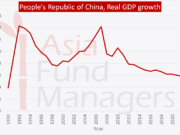 Anyone interested in the Chinese bond market should not lose sight of the real economy. It is currently at an interesting crossroads.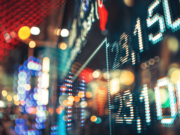 The Chinese bond market is opening up. This offers new investment opportunities for Chinese funds specialising in national bonds. Peter Ru of Neuberger Berman on the true Chinese bond market.