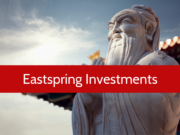 Understanding China's ESG priorities will help in identifying the winners and losers, says Eastspring.
China offers attractive investment opportunities, but the outlook for Asean is not bad either, says Eastspring Investments.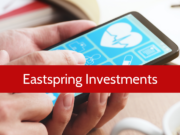 China's healthtech boom came only in the last 2 years, however, the sector already provides many exciting investment opportunities, says Eastspring.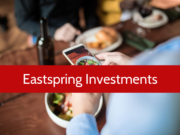 China's "dual circulation" growth strategy opens up investment opportunities in the food and beverage industry, Eastspring says.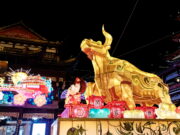 As the Year of the Ox begins, China is already showing the strength of one again. A market insight by Baijing Yu, analyst and portfolio manager at Comgest.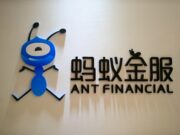 Jack Ma's fintech giant is becoming a financial holding company. In addition, Ant Financial continues to explore a possible IPO, but the timeline is unclear.