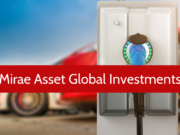 China's battery industry has seen rapid growth throughout 2021 due to the boom in EV demand. Will the momentum continue?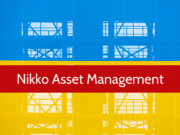 Eng Teck Tan, Senior Portfolio Manager at Nikko AM, assesses the impact of the war in Ukraine on China.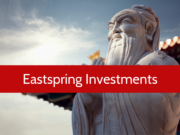 Understanding China's ESG priorities will help in identifying the winners and losers, says Eastspring.
China offers attractive investment opportunities, but the outlook for Asean is not bad either, says Eastspring Investments.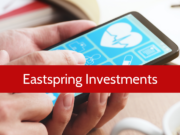 China's healthtech boom came only in the last 2 years, however, the sector already provides many exciting investment opportunities, says Eastspring.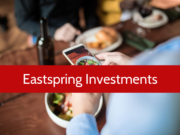 China's "dual circulation" growth strategy opens up investment opportunities in the food and beverage industry, Eastspring says.