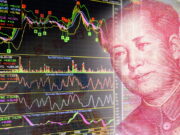 Foreign investors today have much better access to the Chinese stock market. MSCI China indices are used by many funds for Chinese shares. We have taken a look at funds, ETF and index alternatives.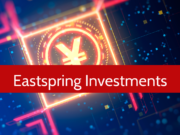 China's digital currency project is possibly the world's most advanced. An insight from Michelle Qi, CIO, Equities, Eastspring Investments.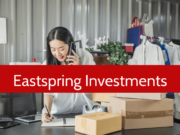 Although Asia already accounts for 57.4% of the global e-commerce market in 2019, its share will only get bigger, says Eastspring Investments.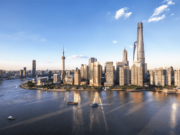 The Chinese bond market is opening up. What are the prospects for investors? More in our China Bond Special.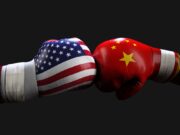 The new US-restrictions are very targeted and specific to Huawei. The disruption is potentially much more meaningful to China's 5G deployment, say the experts from Janus Henderson.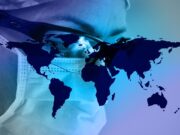 The global impact of the coronavirus will have long-term implications for the importance of China and Asia to the world economy as a whole, according to investment experts at Matthews Asia.