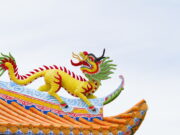 First regulatory moves under China's "Common prosperity" plan have rattled the markets. Should investors shun China now? We spoke to Norman Villamin, CIO Wealth Management at UBP.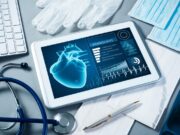 Over the past few years, the Chinese pharmaceutical and healthcare industry has registered tremendous growth, providing new investment opportunities with more China Healthcare-themed funds entering the market.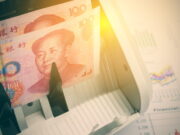 The ups and downs of the global economy have basically been driven by China and fluctuations in credit growth, says Francis Scotland, Director of Global Macro Research, Brandywine.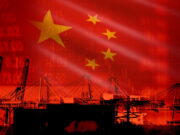 New carbon emission protocols in China have triggered not only the country's manufacturing sector but had also a spillover impact on the global commodity prices.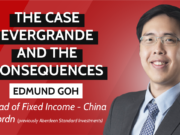 Edmund Goh, Head of China Fixed Income at abrdn, about the implications of the Evergrande case and the prospects for China bonds.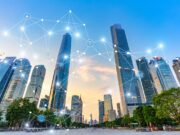 China has been working to secure its lead in the next-generation technology, 6G.