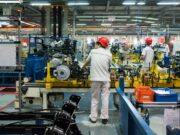 China's energy crisis spurs new supply chain troubles for its massive manufacturing base.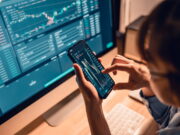 Closing off loopholes previously left in regulatory crackdowns of the crypto sector, China has banned all cryptocurrency transactions, in terms of trading and mining.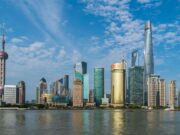 Rob Drijkoningen from Neuberger Berman discusses the recent trends and investment opportunities in China's bond market, while the Evergrande's debt crisis rattles the market.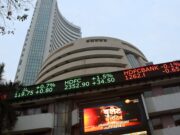 India's long-term growth trend has made its domestic equity market an attractive investment destination for global investors.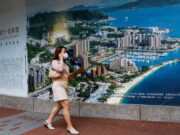 Defaults troubles of China's Evergrande have now caught investors' attention, with many fearing that the company is already running insolvent.
We asked Rahul Chadha, CIO Asia Pacific, Mirae Asset Global Investments, if the dominating headlines about Evergrande developing into a full-blown Lehman event will come to fruition.