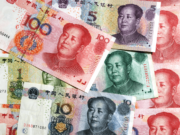 China has already invented paper money. Now it is reinventing itself and its currency. The renminbi is on its way to becoming the leading currency.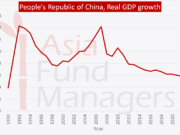 Anyone interested in the Chinese bond market should not lose sight of the real economy. It is currently at an interesting crossroads.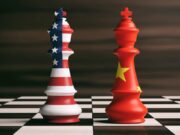 The world is reordering - China in particular will be one of the big winners. A guest article by Andreas Grünewald, founder and CEO of Munich-based asset management company FIVV AG.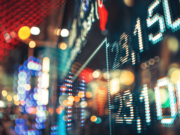 The Chinese bond market is opening up. This offers new investment opportunities for Chinese funds specialising in national bonds. Peter Ru of Neuberger Berman on the true Chinese bond market.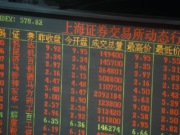 The trade conflict leaves its mark: valuations of China shares are at a historic low after dramatic losses. What are the prospects for China equities in 2019?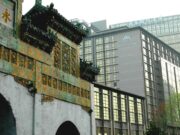 China is well on its way to removing the venture capital crown from America. San Francisco, the traditional home of start-up financing, has already lost its leading position in megadeals to Beijing.