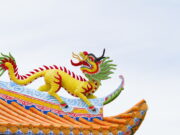 First regulatory moves under China's "Common prosperity" plan have rattled the markets. Should investors shun China now? We spoke to Norman Villamin, CIO Wealth Management at UBP.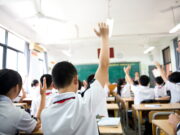 China has released a plethora of new reforms for its education system - can the industry survive the crackdown?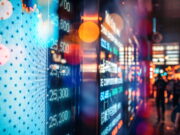 Onshore Chinese equities, A-shares, represent a significant portfolio opportunity for foreign investors. In this article, we review three prominent China-focused ETFs and their distinct exposure profiles.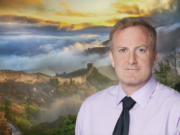 Why it might make sense to increase the China allocation: Robert Horrocks, CIO, Matthews Asia, on the outlook for China equities 2021.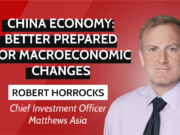 Robert Horrocks, Chief Investment Officer, Matthews Asia, sharing his insights on the recovery of China, the dominance of Chinese technology stocks and the conflict between the US and China.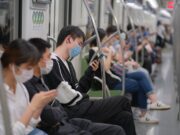 What are the main opportunities in China stocks? What are the implications resulting from Covid-19 for Asian strategies? A guest commentary by May Ling Wee, Janus Henderson Investors.