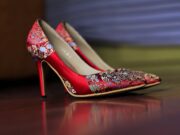 Chinese online retailer Shein has emerged as a major player in the global fast fashion industry, capturing the Gen Z market through social media.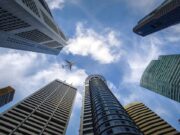 The increase in tech M&A deals in Asia Pacific is likely to continue in the next few years, but what factors will shape the deal climate in the region?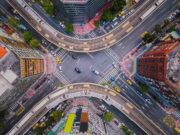 Several businesses are planning expansion activities in Asia to take advantage of the expected economic growth and advancements in digital technology.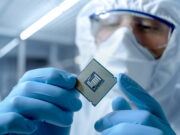 As 75% of the world's semiconductor chips are manufactured in East Asia, the chip shortage has adversely affected Asian economies in 2021.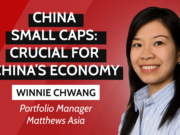 Given the big role China Small Caps play in China's economy, they should play a bigger role in portfolios, says Winnie Chwang, Matthews Asia, in our recent video interview.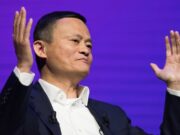 China halted the IPO of Ant Group and launched an anti-monopoly probe into Alibaba. What is behind all this and where is Jack Ma?