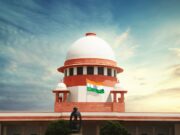 Bankruptcy law in India changes companies approach on default. However, India's Supreme Court declared a central bank's circular unconstitutional. Experts see a regression in insolvency law.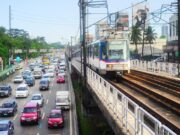 Japan is heavily investing into Philippines infrastructure projects. By 2025, Manila will have a 'Tokyo-style' railway network system Also other projects are supported by the Japanese government.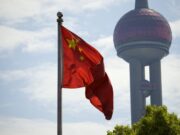 China bond defaults tripled in 2018. With expectation that the economy will slow further – will the number of defaults increase further this year? AsiaFundManagers.com spoke to Joep Huntjens from NN Investment Partners.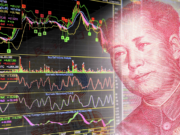 China stocks are under-represented in the MSCI Emerging Markets Index. This is now changing. The share of Chinese stocks is quadrupling. This is likely to entail billions in investments.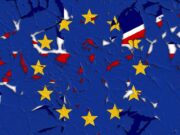 Asia benefits from the Brexit consequences. Honda gives up its only European production site and intents to manufacture the next Civic model in Japan.