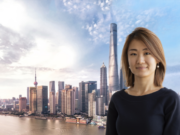 Qian Zhang, Senior Client Portfolio Manager at Pictet Asset Management about structural trends and opportunities with China bonds 2021.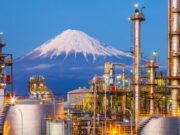 Japan wants to be carbon neutral in the next 30 years. But what are the costs and how will it succeed given the country's reliance on coal energy?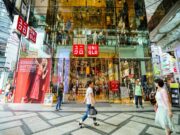 While Japanese retailers Uniqlo and Muji have reasons to be optimistic about their earnings in 2021, they found a big rival in Chinese store Miniso.
In Asia, ESG investing appears to grow slower than in other regions. But it is taking off now, says Toshiyuki Imamura, Head of Responsible Investment at Nomura Asset Management.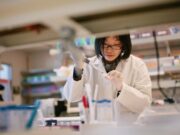 China's healthcare market continues to expand rapidly, driven by an aging population and the outbreak of the Covid-19 pandemic.
iPhone assembler Foxconn is been challenged by Chinese electronics manufacturer Luxshare. How big is its dominance?