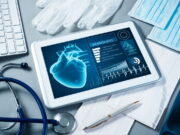 The coronavirus pandemic has spurred a wave of health technology IPOs in Asia and brought China's healthcare market to the spotlight.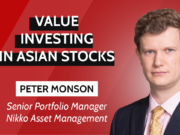 What are the latest developments in the Asian financial markets? How are Asian stocks performing? We spoke to Peter Monson, Senior Portfolio Manager at Nikko Asset Management.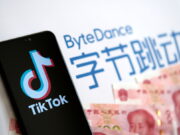 The number of Asian Unicorn start-ups has climbed to 171, out of 490 worldwide. Besides established names like Grab or Bytedance, there are new names in the top 10.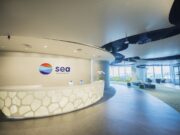 Sea Group, the most valuable listed company in Southeast Asia, taps new markets with an aggressive strategy for its e-commerce, gaming, and digital payment services.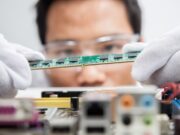 China's current laptop market manufacturing share could fall from 90% to just 40% by 2030. Southeast Asia could take over as largest producer.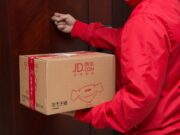 For online retailing goliaths like Alibaba and JD.com, enforced lockdowns have been a boon to their e-commerce businesses.