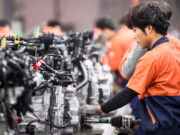 Amid nervousness over the surge in the delta-driven Covid-19 infection numbers, many Asian countries have announced new restrictions, further hurting supply chains and factory activity.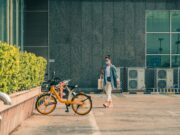 The latest Covid surges across Asia-Pacific nations have prompted harsh new restrictions on travel and movement.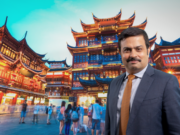 Emerging Asia Pacific appears to lead a path to full recovery, says Rahul Chadha, CIO, Mirae Asset Global Investments.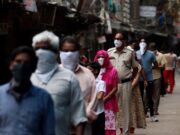 India's recovery from the pandemic's economic damage remains slow. What made analysts brighten their outlook for the fifth largest economy in the world?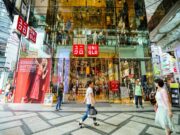 While Japanese retailers Uniqlo and Muji have reasons to be optimistic about their earnings in 2021, they found a big rival in Chinese store Miniso.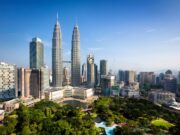 The Malaysia economy is one of the strongest is Southeast Asia, but came under great pressure due to the coronavirus pandemic.