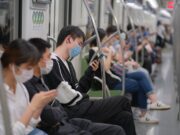 What are the main opportunities in China stocks? What are the implications resulting from Covid-19 for Asian strategies? A guest commentary by May Ling Wee, Janus Henderson Investors.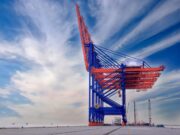 Australia, India and Japan are working closely together to build stronger supply chains to counter China's dominance in the Indo-Pacific region.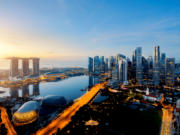 Singapore has fallen into the worst recession since its foundation. David Mok, Head of Investment and Research at IPP Financial Advisers about the key challenges ahead.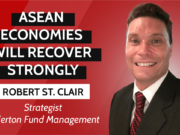 ASEAN countries during Covid-19 - who manages well through the crisis? Where are the effects most severe? We talked to Robert St. Clair, strategist at Fullerton Fund Management.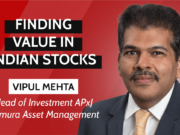 Vipul Mehta, Head of Investment APxJ, Nomura Asset Management, about the outlook for India's economy, the Indian stock market and where investors can find value in these uncertain times.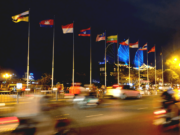 Most of the ASEAN member states have introduced stimulus packages and are mobilising both monetary and fiscal measures to avoid economic catastrophe. But how quickly can these measures stabilize the economy?