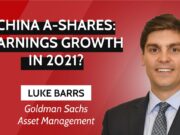 The outlook for profits in China is positive, says Luke Barrs, Goldman Sachs Asset Management. Estimates of earnings growth for China A-shares this year are at 9 percent.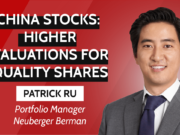 Given the global uncertainty in growth, and China's own uncertainty, what structural investment opportunities are still available in China? We talked with Patrick Ru, Portfolio Manager, Neuberger Berman.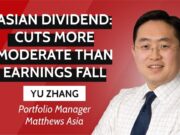 Yu Zhang, Portfolio Manager, Matthews Asia, about the influence the coronavirus pandemic has on the Asian dividend landscape and the changes in earnings and dividend payments.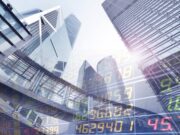 China's new tech-centric Star Market has raised more money in recent months than the country's other more dominant bourses.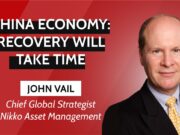 Interview with John Vail, Chief Global Strategist, Nikko Asset Management about the impact the coronavirus has on China as well as the tensions with the US.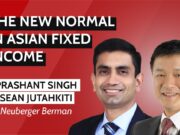 What influence does the coronavirus crisis have on the Asian fixed income market? We talked to the experts of Neuberger Berman's Emerging Markets Debt team.