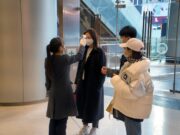 From online databases of suspected infections to drive-thru testing, Asian authorities have pioneered innovative ways of containing the COVID-19 outbreak. But regional responses vary greatly.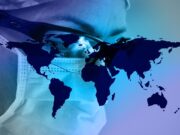 The global impact of the coronavirus will have long-term implications for the importance of China and Asia to the world economy as a whole, according to investment experts at Matthews Asia.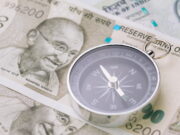 As sectarian violence and political turmoil engulfs India, its slumping economy, which hit a six-year low at the end of 2019, could face yet another year of disappointment and malaise.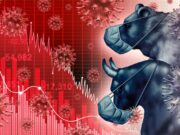 The coronavirus outbreak has caused turmoil in the global markets. We spoke to Khiem Do, Head of Asian Multi Asset at Barings, about how coronavirus is impacting the economies in Asia and when they might recover.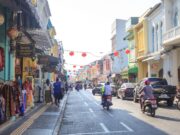 Thailand is suffering heavily from the consequences of the coronavirus, as it is dependent on tourism - a decrease in Chinese tourism is already causing losses.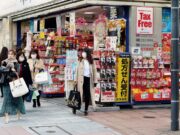 In Japan fears grow that the coronavirus outbreak will push the economy into a recession. Dozens of companies downgrade their earnings forecasts.