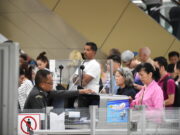 Southeast Asia is opening up for international tourism again. While the arrivals are still low compared to pre-pandemic times, numbers are on the upswing.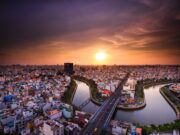 Vietnam's economy, one of the fastest-growing economies in the world, is predicted to return to high GDP growth over the next years.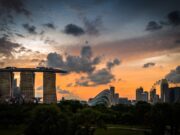 Singapore is moving forward with reopening plans and trade expansion projects to achieve its goal of economic growth recovery.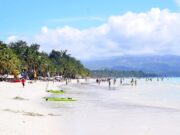 Registering 5.6% growth in 2021, the Philippine economy seems to be back on track.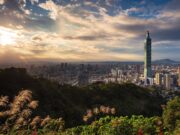 Despite the pandemic, Taiwan's economy has shown resilience and is expected to continue to grow in the coming years.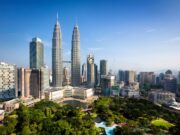 The Malaysian economy recovered in 2021 after the Covid slump the year before. What is the outlook for the next few years?