Several countries in the Asia-Pacific region are taking their initiatives to lift travel restrictions to domestic and international travellers as vaccination rates continue to rise.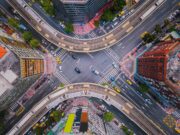 Asia stays the world's fastest-growing region. However, IMF has downgraded its 2021 economic growth forecast for the region, because of the recent peaks of coronavirus, led by the Delta variant.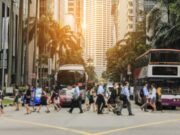 Inflation worries in Asia have led some central banks to hike interest rates. Meanwhile, policymakers out of Asian emerging economies are still sticking to an accommodatory policy stance.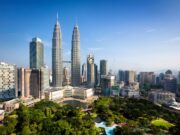 Malaysia's economy has long transitioned from an agricultural-centric phase in the 1960s into an industrial and services-driven one.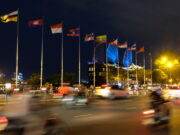 DBS economists Radhika Rao and Han Teng Chua assess the economic outlook for the ASEAN region.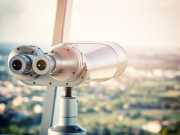 Asia's economic growth in 2021 is much slower than expected due to the virus spread, according to the Asian Development Bank (ADB).