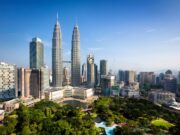 Malaysia's economy has long transitioned from an agricultural-centric phase in the 1960s into an industrial and services-driven one.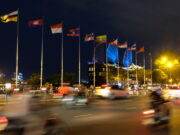 DBS economists Radhika Rao and Han Teng Chua assess the economic outlook for the ASEAN region.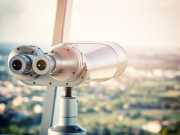 Asia's economic growth in 2021 is much slower than expected due to the virus spread, according to the Asian Development Bank (ADB).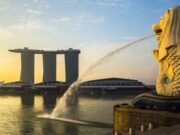 Singapore is a highly developed, free-market economy, that is well known for providing one of the most business-friendly environments globally.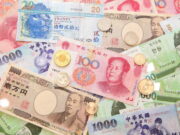 Asia top economies face rising inflation pressure amid an unprecedented jump in raw material prices and supply chains disruptions due to virus led restrictions.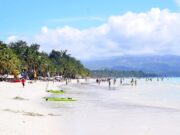 Can the BPO boom and remittances from overseas Filipino workers accelerate the Philippines's return to positive GDP growth over the next two years?