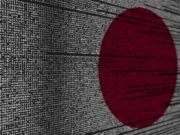 Will Japan's new digital agency succeed in pushing through long overdue reforms?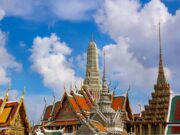 Thailand's economy recorded its first negative growth since 1998 despite commendable efforts to mitigate the effects of the Covid-19 pandemic in 2020. How quickly is recovery feasible?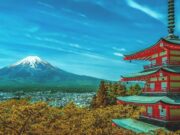 Japan's economy rebounds more than expected in Q2, although, prospects of robust outlook recovery look dim amid rising cases and continued lockdowns.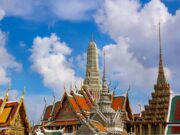 Thailand's Q2GDP expanded 7.5% on a yearly basis. However, the forecast for 2021 has been downgraded amid rising Covid infections and deaths.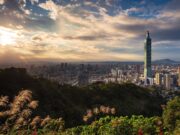 Taiwan's economy is expected to grow fastest in 11 years in 2021, on the back of a strong rebound in exports led by rising global demand for its tech products.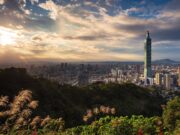 Despite the pandemic, Taiwan's economy demonstrated its resilience after recording a positive 2020 GDP growth. But will it continue growing?