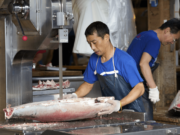 For a long time, the Japanese government was reluctant to admit foreign workers. But now the time has changed. Japan's economy is struggling with labor shortages.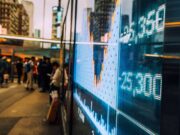 The trade conflict between USA and China leads to first signs of "panic" in Asian markets, says Asia specialist Matthews Asia.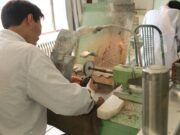 Foreign direct investment is on the rise in Southeast Asia. More and more companies are considering withdrawing their production from China.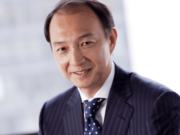 Japanese equities have recorded high price gains in recent years. Invesco Japan Fund Manager Daiji Ozawa on corporate governance reforms, labour shortages and prospects for Japanese companies.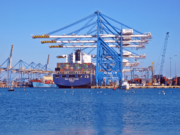 Half of all Chinese exports to the USA are subject to customs duties. Chinese companies are looking for and finding ways to circumvent the hurdles.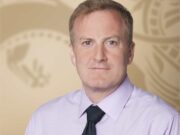 The trade war between China and the USA escalates. Robert Horrocks of Matthews Asia on the future of the Chinese economy.