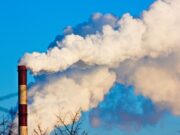 Coal-reliant China has to delay its plans for a national carbon trading market. Is it the end of the ambitious plan, to limit and reduce CO2 emissions in a cost-effective manner?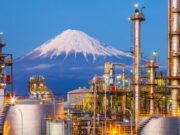 Japan wants to be carbon neutral in the next 30 years. But what are the costs and how will it succeed given the country's reliance on coal energy?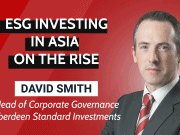 David Smith, Head of Corporate Governance, Aberdeen Standard Investments, about the importance of ESG investing in Asia.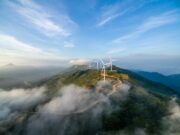 In Asia, the spread of wind power has lagged behind Europe. This is likely to change soon with predictions that by 2050, Asia would account for more than 50% of global onshore wind power installations.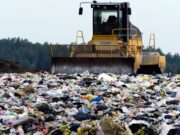 In order to maintain their ambitious plans for plastic recycling, many rich countries export their plastic waste abroad. Most of the plastic waste ends up in developing countries in Asia.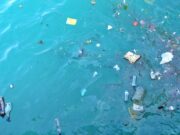 Eight million tonnes of plastic ends up in the ocean annually. Research shows that by 2050, there will be more plastic than fish in the oceans.