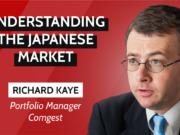 In our interview, Richard Kaye, Analyst at Comgest, explains why Japan is misunderstood and a look behind the façade is worthwhile.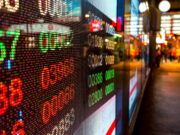 Besides the consumer sector, what sectors are the most recommended trades for 2021? Read it in the guest commentary by China Post Global.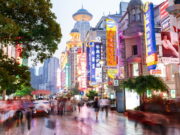 There are some important shifts in China investors should take note of. In our interview Michelle Qi, Eastspring Investment's Head of Equities, China, about opportunities of China's "dual circulation" model.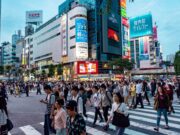 Archibald Ciganer, Portfoliomanager, Japan Equity Strategy, T. Rowe Price, says the outlook for Japan equities appears Suga sweet.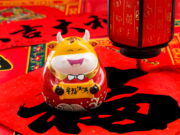 The Ox is thought to be a symbol of reliability, strength, patience and caution - but also harvesting, fertility and prosperity. Is it a "bullish" omen for China equities? Schroders' Stephen Kam is optimistic.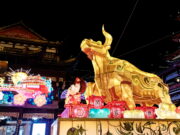 As the Year of the Ox begins, China is already showing the strength of one again. A market insight by Baijing Yu, analyst and portfolio manager at Comgest.