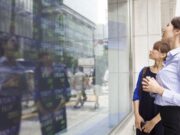 Consolidation in Asian markets has now made equities attractive, but do these stocks have what it takes to attract the interest of foreign investors?
Shibani Kurian, Head of Equity Research at Kotak Mahindra Asset Management, about the sectors in India that investors should have on their watchlist in 2022.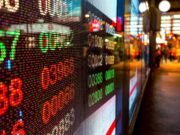 Investment firms express a positive outlook for Chinese stocks due to an expected easing in government policy while deciding to downgrade Indian equities due to high valuations and outperformance compared to other Asian markets.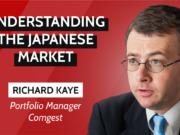 In our interview, Richard Kaye, Analyst at Comgest, explains why Japan is misunderstood and a look behind the façade is worthwhile.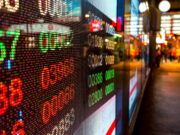 Besides the consumer sector, what sectors are the most recommended trades for 2021? Read it in the guest commentary by China Post Global.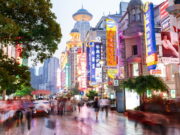 There are some important shifts in China investors should take note of. In our interview Michelle Qi, Eastspring Investment's Head of Equities, China, about opportunities of China's "dual circulation" model.