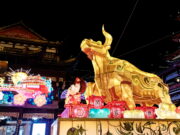 As the Year of the Ox begins, China is already showing the strength of one again. A market insight by Baijing Yu, analyst and portfolio manager at Comgest.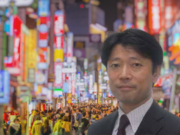 Trends expedited by the Covid-19 crisis will persist, brightening the outlook for Japan equities 2021, says Yuichi Murao, Nomura.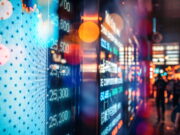 Onshore Chinese equities, A-shares, represent a significant portfolio opportunity for foreign investors. In this article, we review three prominent China-focused ETFs and their distinct exposure profiles.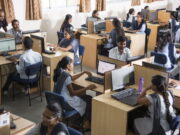 Indian equities present an attractive long-term investment opportunity. We look at one way to gain exposure to the market, the Mirae Asset India Sector Leader Equity Fund.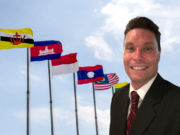 The recession across ASEAN has been sharp, but the rebound next year should be strong, says Robert St. Clair, Strategist at Fullerton Fund Management.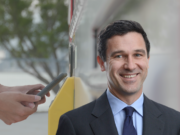 Japan's digital transformation is gaining momentum with the takeover of Suga as Prime Minister, says Scott Gilchrist, Portfolio Manager, Platinum Asset Management.