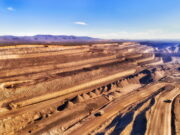 Australian economy has escaped a recession for 28 years. Despite this run coming to an end, The Lucky Country is well positioned for the future. Heavily exposed to value stocks, its share market should benefit from the recent fiscal stimulus.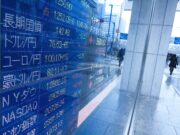 After Warren Buffett's $6.5 billion investment, the bullish case for Japanese equities is getting more attention. A comparison of two Japanese equity funds with experienced teams and stellar track records.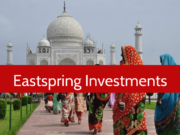 India has been seeing challenging times in the last ten years but the economy still has potential, says Eastspring Investments.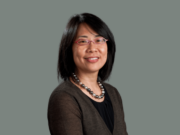 Asia Pacific equities have done surprisingly well since Q1. However, with again rising Covid-19 infections, the fragile economic recovery could stall. An interview with Flavia Cheong, Head of Equities Asia Pacific, Aberdeen Standard Investments.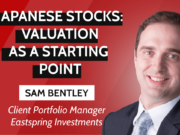 Corporate Japan was pretty well placed coming into the coronavirus crisis and japanese stocks remain attractive, says Sam Bentley, Client Portfolio Manager, Eastspring Investments.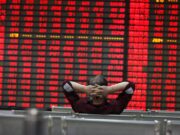 The Chinese market for A-shares is one of the largest in the world, but it is still easily overlooked by global investors. Wrongly so - we highlight the characteristics of the market and the underlying trends that drive it.