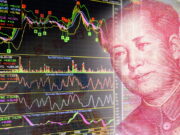 Foreign investors today have much better access to the Chinese stock market. MSCI China indices are used by many funds for Chinese shares. We have taken a look at funds, ETF and index alternatives.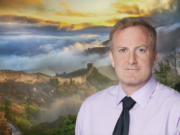 Why it might make sense to increase the China allocation: Robert Horrocks, CIO, Matthews Asia, on the outlook for China equities 2021.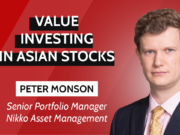 What are the latest developments in the Asian financial markets? How are Asian stocks performing? We spoke to Peter Monson, Senior Portfolio Manager at Nikko Asset Management.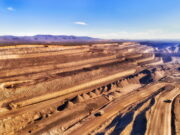 Australian economy has escaped a recession for 28 years. Despite this run coming to an end, The Lucky Country is well positioned for the future. Heavily exposed to value stocks, its share market should benefit from the recent fiscal stimulus.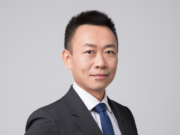 China is recovering rapidly from the Covid 19 pandemic. But there are other factors that support China A shares. Interview with Ning Meng of Neuberger Berman.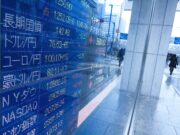 After Warren Buffett's $6.5 billion investment, the bullish case for Japanese equities is getting more attention. A comparison of two Japanese equity funds with experienced teams and stellar track records.