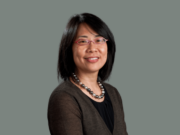 Asia Pacific equities have done surprisingly well since Q1. However, with again rising Covid-19 infections, the fragile economic recovery could stall. An interview with Flavia Cheong, Head of Equities Asia Pacific, Aberdeen Standard Investments.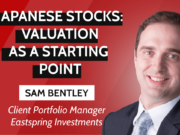 Corporate Japan was pretty well placed coming into the coronavirus crisis and japanese stocks remain attractive, says Sam Bentley, Client Portfolio Manager, Eastspring Investments.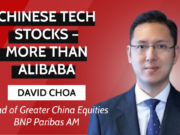 Why do Chinese tech stocks like Alibaba and Tencent dominate the portfolios of many Asian strategies? And what other companies are attractive right now? We asked David Choa, Head of Greater China Equities, BNP Paribas Asset Management.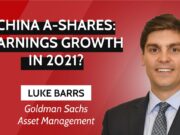 The outlook for profits in China is positive, says Luke Barrs, Goldman Sachs Asset Management. Estimates of earnings growth for China A-shares this year are at 9 percent.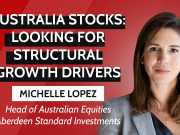 We spoke to Michelle Lopez, Head of Australian Equities, Aberdeen Standard Investments, about the Australian economy and the current developments in Australian stocks.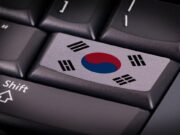 We not only evaluate two of the most prominent strategies on the market, but also compare an active strategy (JP Morgan Korea Equity) and a passive one (iShares MSCI Korea ETF).