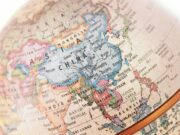 Institutional and wholesale investors wish to diversify and expand into new fixed income segments, especially Asian fixed income, a survey by Eastspring Investments shows.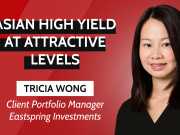 In unpredictable times, Asian high yield offers investors a promising investment opportunity. We spoke with Tricia Wong, Client Portfolio Manager Asia Fixed Income at Eastspring Investments.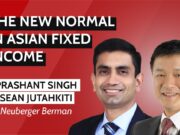 What influence does the coronavirus crisis have on the Asian fixed income market? We talked to the experts of Neuberger Berman's Emerging Markets Debt team.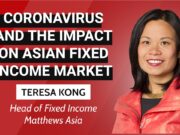 Teresa Kong, Head of Fixed Income at Matthews Asia, about the latest market developments in Asian fixed income since the outbreak of the coronavirus pandemic.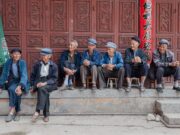 Asia is expected to have around 60 per cent of the world's elderly population by the 2030s. While governments react slowly to tackle the challenges, demand for Asia fixed income is increasing.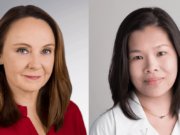 China bonds will become an important component of global bond portfolios. A guest commentary by Eastspring Investments on why investors can no longer ignore the higher yields and lower correlations offered by the world's third largest bond market.