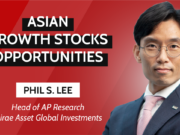 Growth stocks are and will be abundant in Asia, says Phil S. Lee, Head of AP Research, Mirae Asset Global Investments.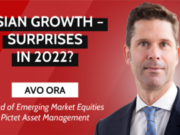 Which economies and industries in Asia have the potential to surprise markets in 2022? Avo Ora, Head of Emerging Market Equities at Pictet Asset Management, is sharing his insights.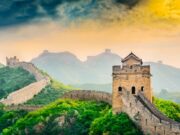 While the global economy suffered tremendous losses in 2020 due to the Covid-19 pandemic, China's economy showed signs of resiliency and posted a 2.3% growth.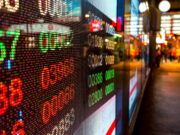 Besides the consumer sector, what sectors are the most recommended trades for 2021? Read it in the guest commentary by China Post Global.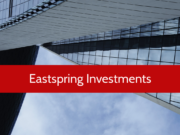 New growth segments such as property management, logistics and data centres will create fresh opportunities for investors within Asian real estate, Eastspring says.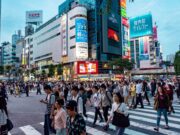 Archibald Ciganer, Portfoliomanager, Japan Equity Strategy, T. Rowe Price, says the outlook for Japan equities appears Suga sweet.