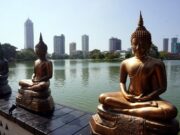 Matthews Asia Portfolio Manager Robert Harvey discusses his current views on investing in frontier markets and the "untapped potential" investors should consider.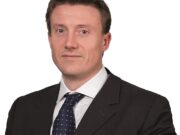 Investors should not underestimate China's debt problem, says Paul Smillie, Senior Investment Analyst at Columbia Threadneedle Investments.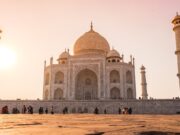 On average, the Indian economy has grown 6-7% annually since economic liberalisation in 1991. Last year, India attracted $38 billion of foreign direct investment inflows, surpassing China.
Asian economies are the engine of the global economy. In our guest commentary Hugh Young from Aberdeen Standard Investments explains why investors should look to Asia for growth.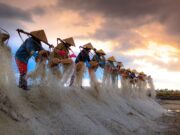 Vietnam is one of the main beneficiaries of the U.S.-China trade war, says Thomas Hugger, the CEO and Founder of Asia Frontier Capital Ltd. in our interview.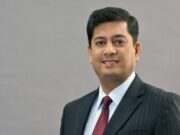 Narendra Modi winning India election implies a strong and stable political set-up and continuation of policy initiatives aiding economic growth, says Harsha Upadhyaya, CIO Equity at Kotak Mahindra Asset Management.