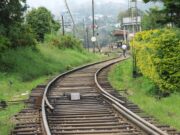 As part of the Belt and Road Initiative, China is investing billions in the Pan-Asia Railway Network, connecting the country with Southeast Asia. A key part of the project in Malaysia is now resuming construction.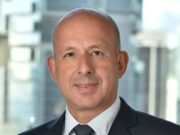 Looking at the chinese economy, pessimism prevailed most recently. We spoke with Bill Maldonado, head investment strategist at HSBC Global Asset Management, who says that the trade conflict with the U.S. is not contributing to China's economy slow-down.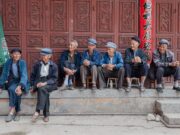 Asia is expected to have around 60 per cent of the world's elderly population by the 2030s. While governments react slowly to tackle the challenges, demand for Asia fixed income is increasing.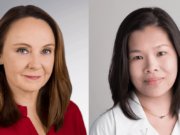 China bonds will become an important component of global bond portfolios. A guest commentary by Eastspring Investments on why investors can no longer ignore the higher yields and lower correlations offered by the world's third largest bond market.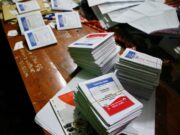 Indonesia held its elections on April 17. From the quick count results, incumbent president Joko Widodo will remain in power. His future task: dealing with challenges in various sectors, especially economy.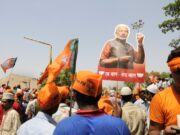 In India, elections are underway. Counting the votes will be on May 23. Incumbent PM Modi promises to turn India into the third largest economy in the world.