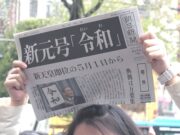 The new "Reiwa" era begins in Japan on May 1, 2019. It promises an upturn, but also holds many challenges for the land of the rising sun.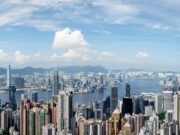 China unveiled the blueprint for the development of the Greater Bay Area around the Pearl River Delta . The plan sets long-term goals until 2035 to turn the region into a global innovation centre – rivalling with Silicon Valley and the Tokyo Bay Area.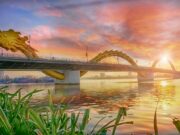 Vietnam's Da Nang is going under a major development to be one of the main tourist destinations in Southeast Asia – rivaling with Bali and Phuket.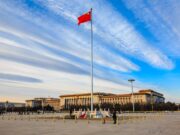 The National People's Congress of China has passed a new foreign investment law. It is intended to protect the rights and interests of foreign investors, but there are doubts about it.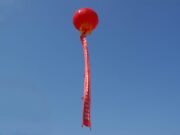 With news about trade war, sentiment in China is negative. But we should remeber that China is a long-term growth story, says Martin Gilbert, Co-Chief Executive Aberdeen Standard Investments.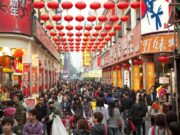 China has been on the verge of a hard landing for many years, according to some analysts. Will they finally be right in 2019? Andy Rothman, Investment Strategist at Matthews Asia, sees the hard landing still not on the horizon.