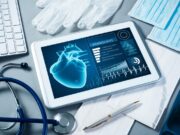 Over the past few years, the Chinese pharmaceutical and healthcare industry has registered tremendous growth, providing new investment opportunities with more China Healthcare-themed funds entering the market.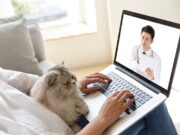 Amid rising demand for healthcare services, the Chinese healthcare industry is undergoing significant reforms, presenting exciting investment opportunities.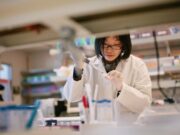 China's healthcare market continues to expand rapidly, driven by an aging population and the outbreak of the Covid-19 pandemic.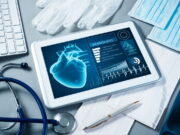 The coronavirus pandemic has spurred a wave of health technology IPOs in Asia and brought China's healthcare market to the spotlight.