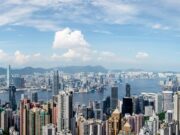 The cross-boundary wealth management program between China and Hong Kong will help in the development of financial markets in the Greater Bay Area.
Are China's tighter measures against Bitcoin mining and Hong Kong's license requirement for crypto exchanges becoming a threat to the cryptocurrency industry's growth in Asia?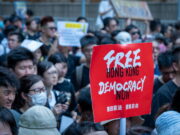 After the enactment of the controversial Hong Kong security law last year, new electoral reforms threaten Hong Kong's liberal system further.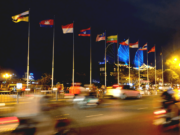 Most of the ASEAN member states have introduced stimulus packages and are mobilising both monetary and fiscal measures to avoid economic catastrophe. But how quickly can these measures stabilize the economy?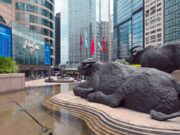 New regulation in the United States coupled with greater deregulation of the Hong Kong exchange is persuading more Chinese firms to re-list on the Hong Kong and Shanghai stock exchanges.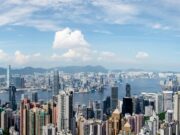 China's National People's Congress has given its green light to the new Hong Kong Security Law. Criticism rains down internationally.